Home>Events>Loyalty Day Parade in Standish
Loyalty Day Parade in Standish
Sunday, April 28, 2019
12:00 PM to 1:00 PM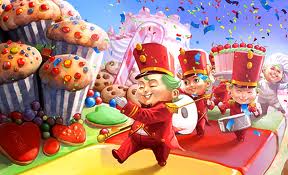 This is an annual event that is put on by the VFW Post in Standish. More than 50 exhibits have been known to be in this parade. Come out and enjoy the festivities!
Fun Days at the Standish Elementary for the kids with amusement rides and prizes.
Parade starts on AirPark Drive located 1/2mile west of the traffic light on US 23 and M61. The parade route is straight down M-61 East to the Standish Elementary School.