Home>Events>Celebration of our Nautical History
Celebration of our Nautical History
Saturday, October 7, 2017
2:00 PM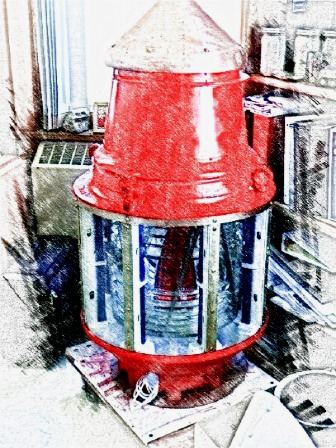 Breakwater Entry Light that helped guide ships into the Calcite quarry for nearly a century!
Let your Discovery Tour begin in Rogers City!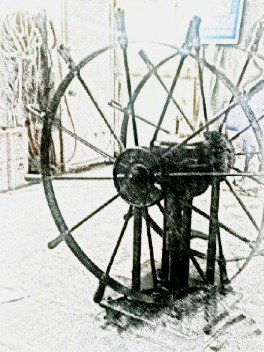 Ship's Wheel
WHAT: Celebration of our Nautical History and a wonderful new community space
WHERE: Downtown Rogers City the Intersection of Third & Erie streets,
WHEN: Saturday, October 7 at 2 p.m.
Please come join us on Saturday, October 7 at 2 p.m. for the dedication and unveiling of the brand new Community Space that celebrates our Nautical Heritage. Located on the corner of Third and Erie streets at the heart of Rogers City's beautiful downtown.
This space, made possible through a $50,000 grant from the Michigan Economic Development Corporation and more than $60,000 in generous local donations, celebrates the City's unique and important Nautical History.
But don't take our word for it. Come see for yourselves! Listen to some great music, learn about the project and see the wonderful nautical artifacts that are the focal points, all to be unveiled as part of the celebration.
Seating will be available though limited, so feel free to bring your own chairs.
This celebration is being conducted in conjunction with the Lake Huron Discovery Tour and takes place throughout that Saturday, Oct. 7th.
For more information, contact Rogers City Manager Joe Hefele at (989) 734-2191.
Hope to see you there!