Friday, July 17, 2020
to Sunday, July 26, 2020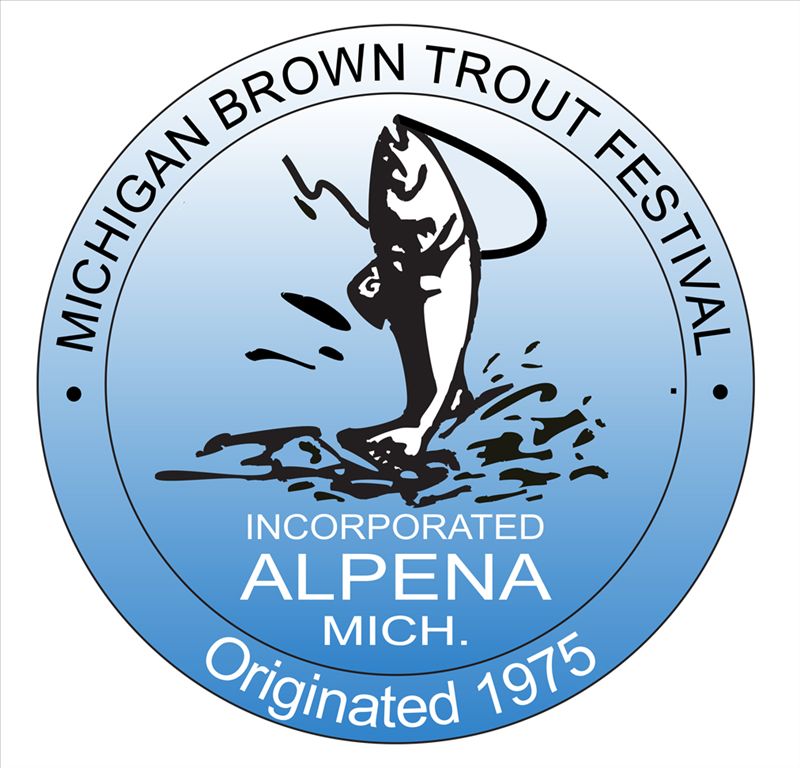 From Michigan Brown Trout Festival President, Peggy Donakowski:
A meeting was held Monday, May 11th where discussions took place regarding this years Michigan Brown Trout Festival. As a result, it was voted to tentatively hold only the fishing tournaments this year.
An additional meeting will be held on Monday, June 1st and a final decision will be made regarding this year's festival.
We are currently working on a plan to present to the city concerning safety measures for the public and staying within the guidelines set by our Governor. By the next meeting there may be new or additional guidelines that could alter our plans, but hopefully the tournaments will be able to take place.
An official announcement will be made to the public after our June 1st meeting.
There will no Big Tent due to current state guidelines, but we hope to resume normal events next year.
_______________________________________________________________________________________________________
Over the course of the 10-day festival anglers can enjoy several different fishing tournaments including the one-day Super Tournament, the Jack Daniels Ladies Classic, our Walleye Extravaganza, and more! But if you just want to spend a few days enjoying the great fishing Thunder Bay has to offer, we have daily prizes for the largest fish, and our tournament long leaderboard for Brown Trout, Walleye, Steelhead, Salmon, and Lake Trout.
Fishing isn't the only thing the Brown Trout Festival has to offer though! Come visit us on any day, and you're sure to find something you'll love! We have daily and nightly events throughout the festival - Whether it's listening to the sounds of Michigan bands, striking up conversation with locals in our beer tent, taking your kids to the Family Fun Day, or watching the fish weigh-in, you'll be sure to have a great time!
Hosted at the Alpena Marina, 400 E Chisholm Street, Alpena MI 49707