Let it snow...let it snow...let it snow!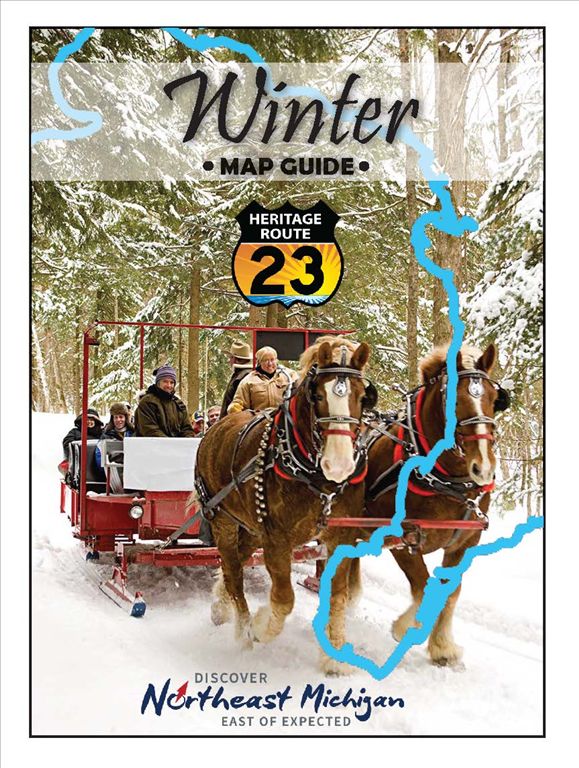 Coastal Northeast Michigan is your winter playground with plenty to do for the winter enthusiast! Ice fishing, ski trails, snowshoe trails, sleigh rides, snowkiting, birding, ice sailing, and cozy winter cabins deep in the woods - it's all waiting for you! Take a look at the map and list below to explore our wintertime sites.
Food, Drink and Great Entertainment!
At the end of the day, come in and warm up for some local fare and a night at the theater! Theaters (INDOOR wintertime places to visit) are listed in our winter sites below, but click here to locate some fine food and drink!

Wintertime Bird Watching!
If you've got birding on your mind, check out our Sunrise Coast Birding Trail - download the map to see which birding sites are open in the winter!
Northeast Michigan is ARTown!
If "Jack Frost nipping at your nose" out there on those trails isn't your speed, follow the ARTrail along the Heritage Route! Galleries, studios and museums can be found all along the coast - they are warm and cozy and ready to welcome you in!
There's more to see on 23!
Financial assistance for this project was provided, in part, by the Michigan Coastal Zone Management Program, Office of the Great Lakes, Department of Environmental Quality, under the National Coastal Zone Management Program, through a grant from the National Oceanic and Atmospheric Administration, U.S. Department of Commerce.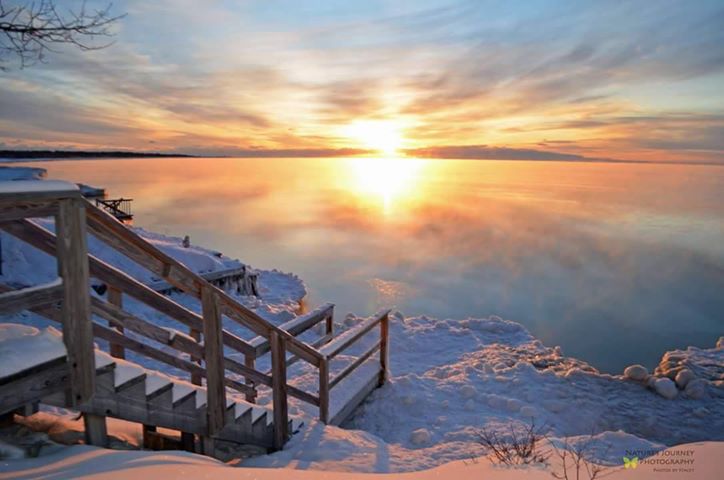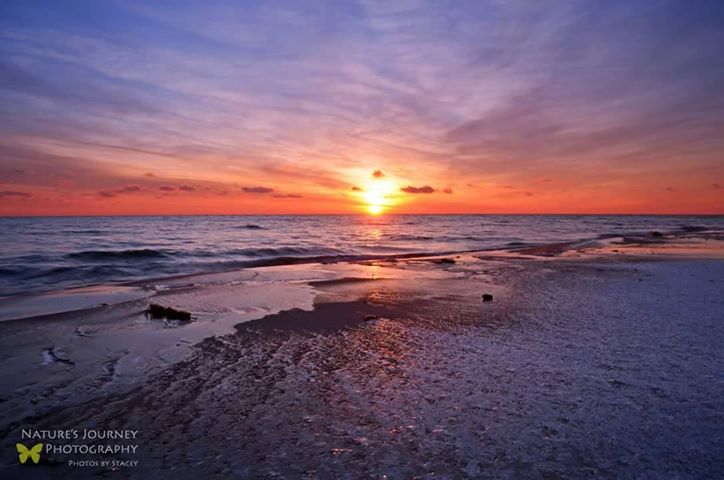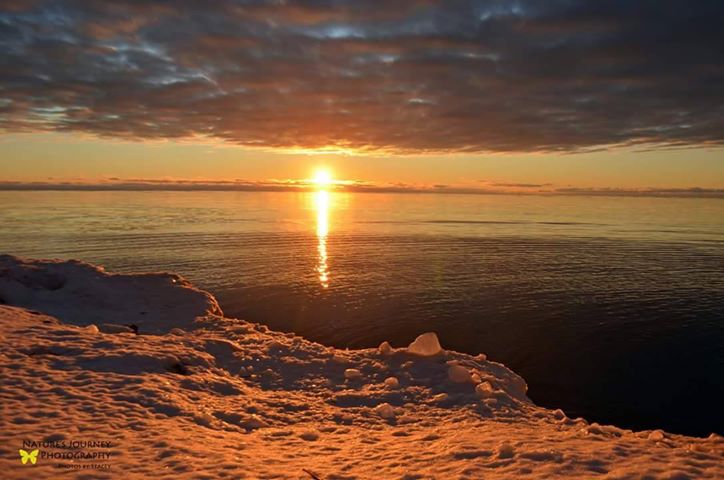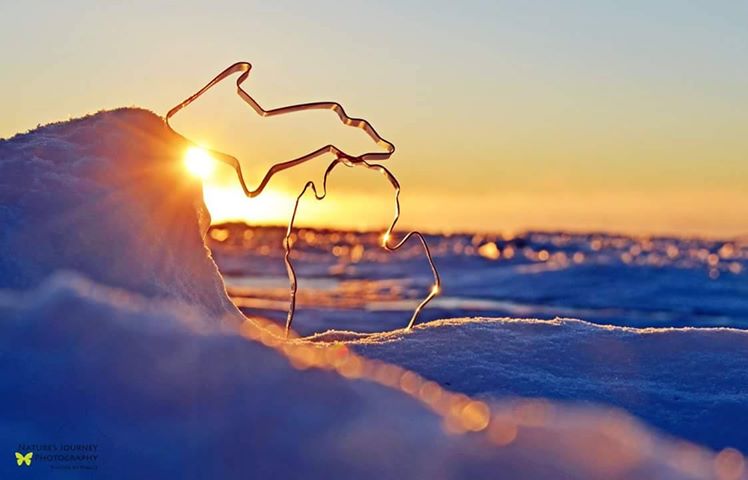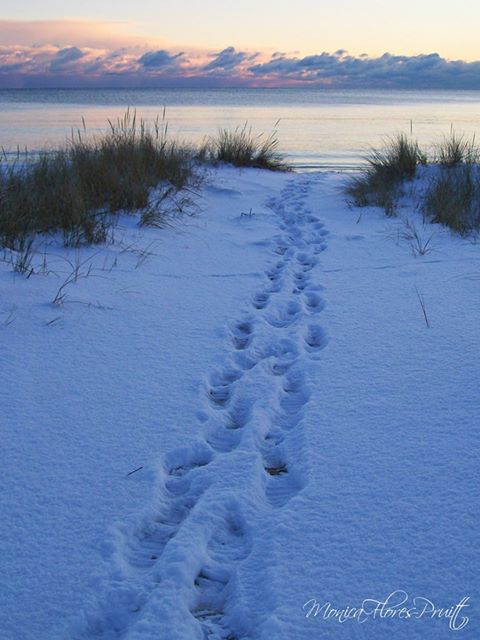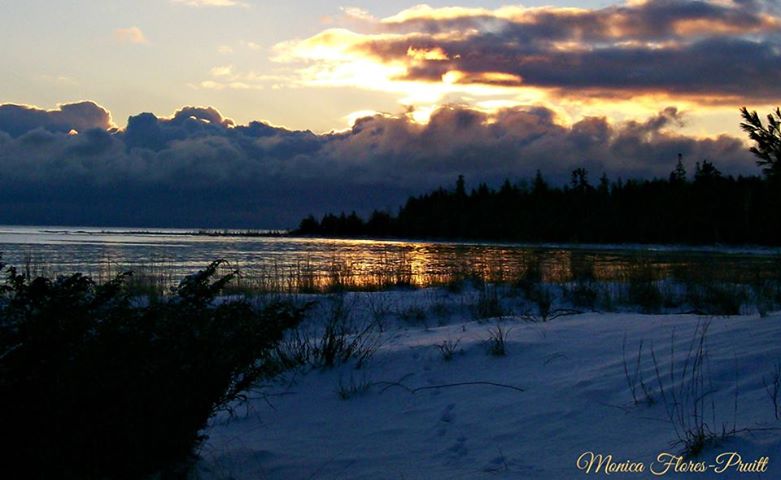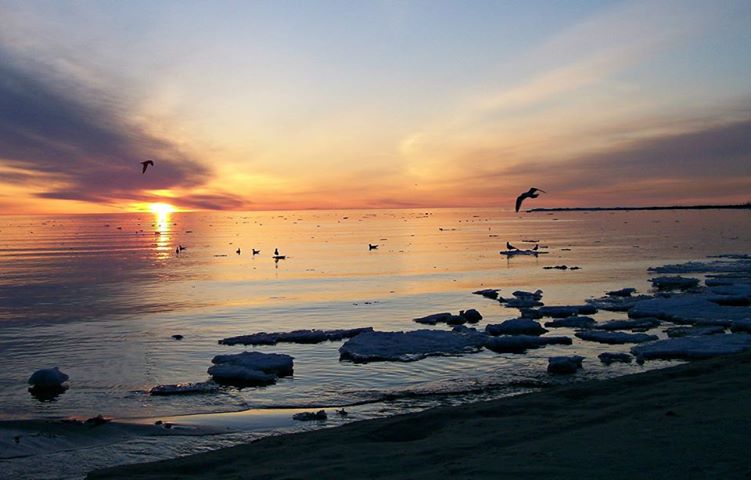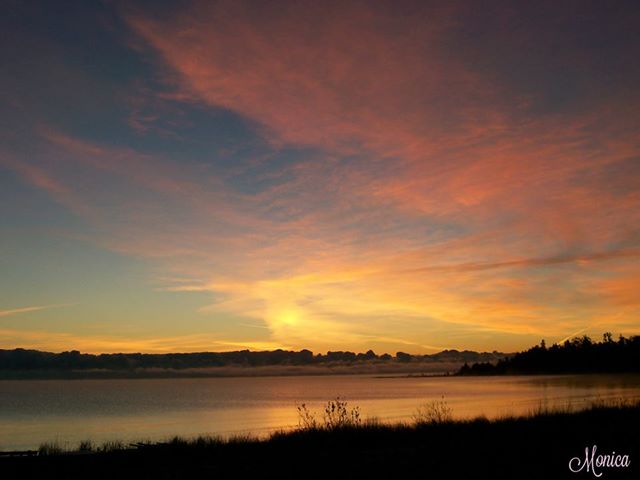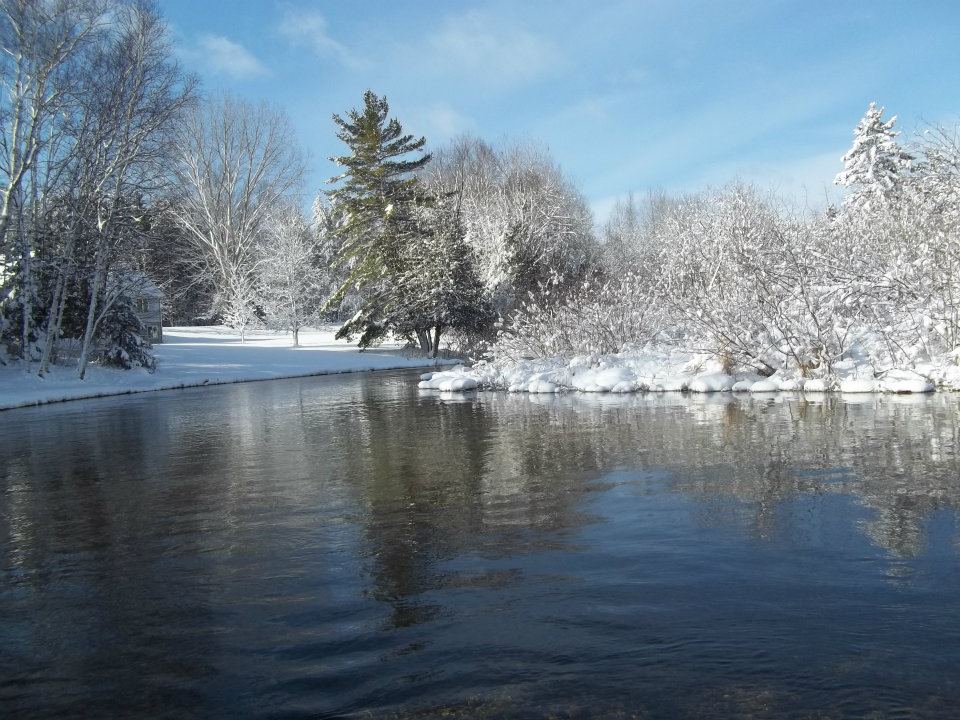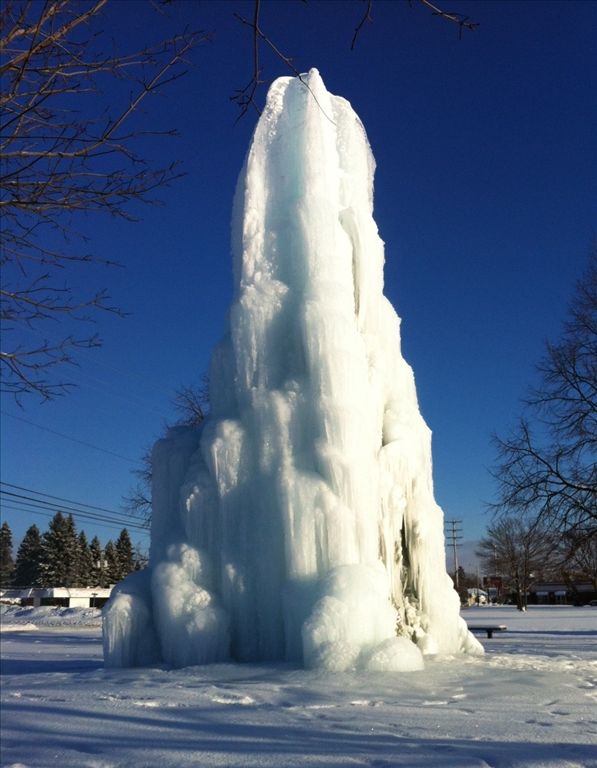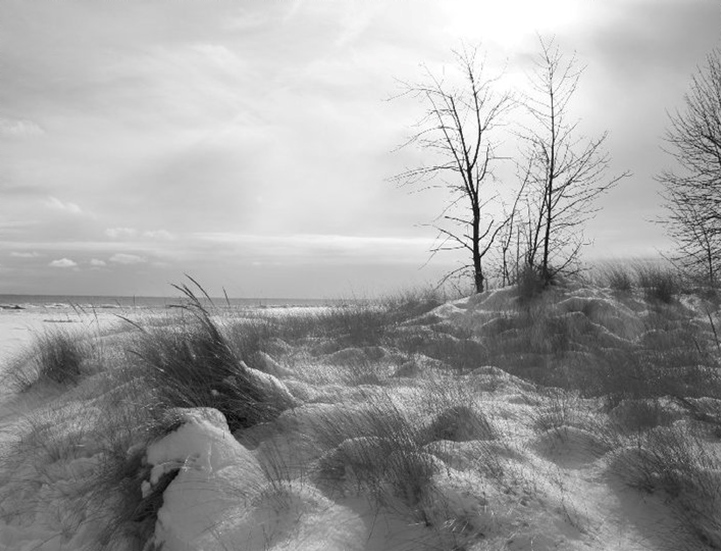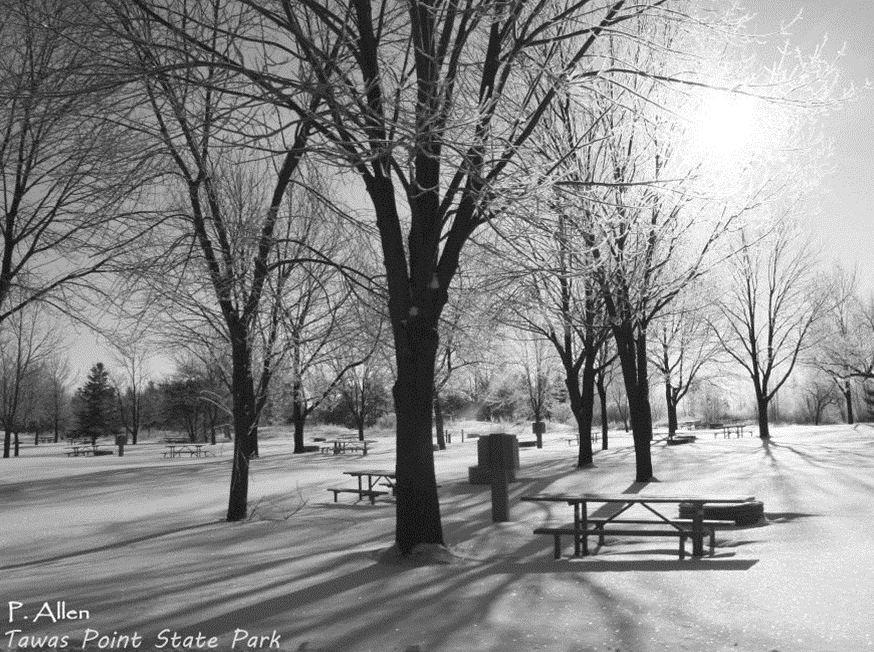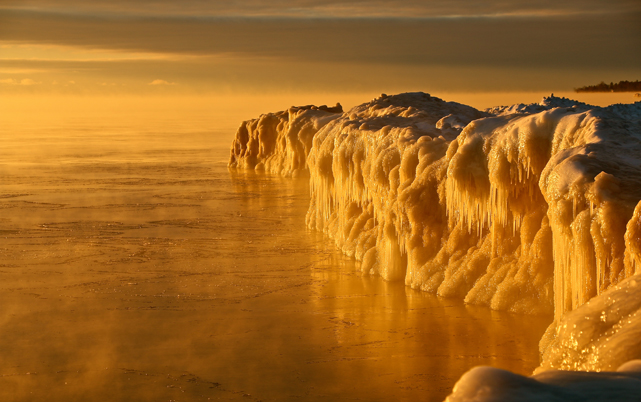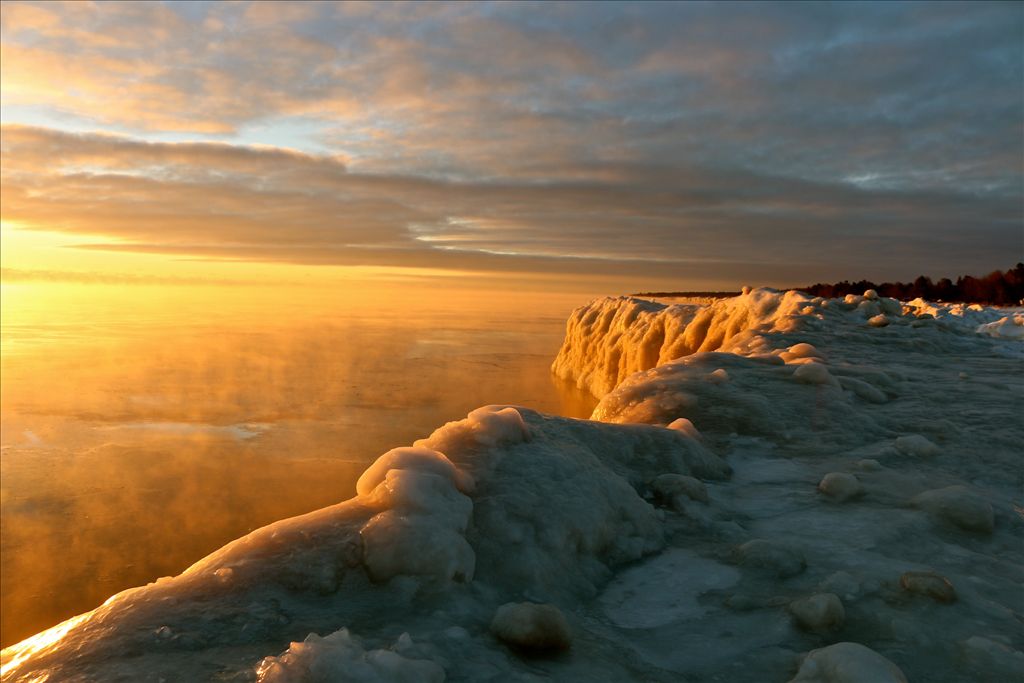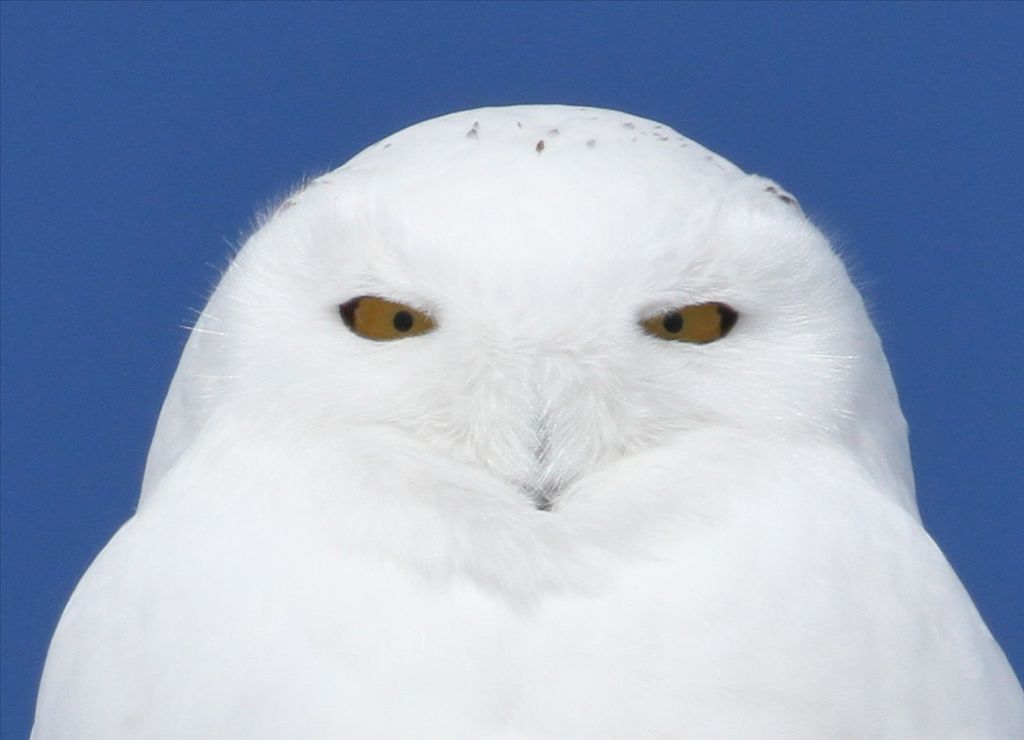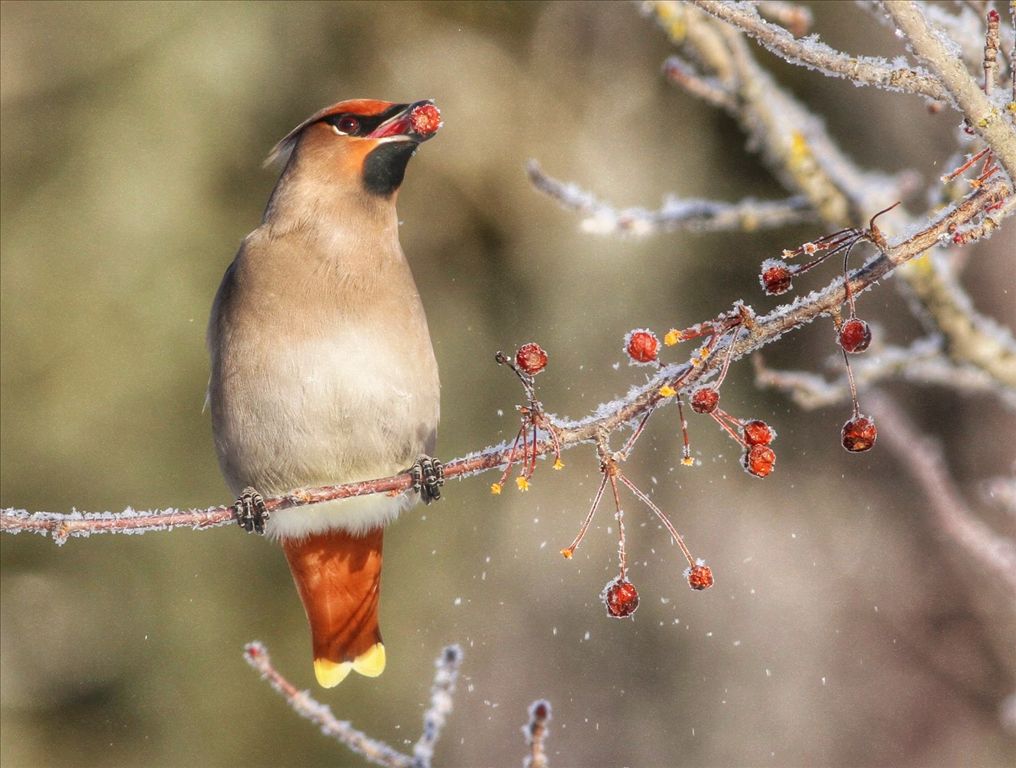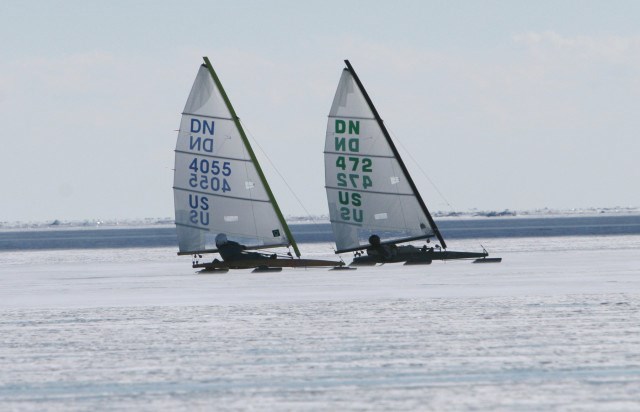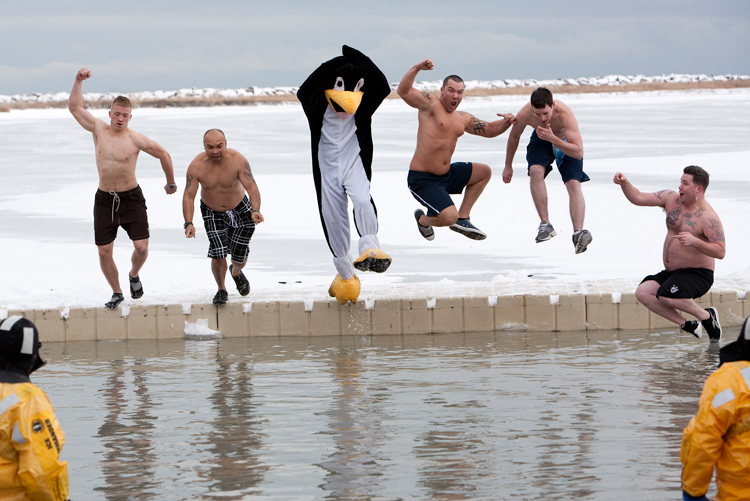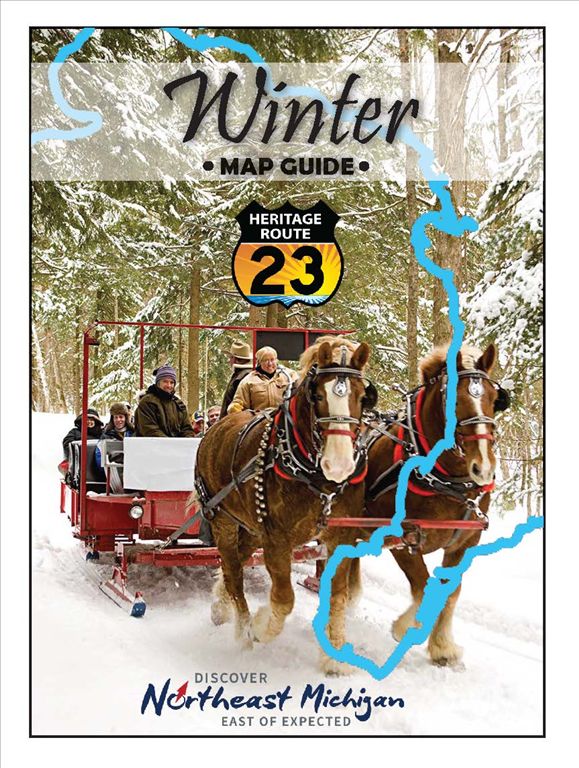 Things To Do
Cross-Country Skiing,Dog Sledding,Fat Tire Biking,Fishing,Ice Sailing,Short Term Rental,Snowkiting,Snowmobiling,Snowshoeing
Places
| | | | |
| --- | --- | --- | --- |
| | Beautiful Golf Course and Elk Viewing Sleigh Rides | Info | |
| | All-inclusive resort near Lincoln! | Info | |
| | Trails great for hiking, skiing, and mountain biking! | Info | |
| | Over 30 miles of trails in a beautiful forest setting. | Info | |
| | An International Dark Sky Park on the Straits of Mackinac | Info | |
| | Park on Sparkling Lake Huron | Info | |
| | Scenic Wood trails located 5 miles Southwest of Alpena | Info | |
| | A bike path adjacent to US 23 - includes arboretum! | Info | |
| | 28 mile trail system for hiking and cross country skiing. | Info | |
| | The Cape Cod of the Midwest! | Info | |
| | Seven miles of loop trails for hiking, mountain biking, and cross country skiing. | Info | |
| | Trail along High Banks of the Au Sable River | Info | |
| | 3,000 Acre Backcountry Experience | Info | |
| | 16-Mile City Wide Pathway Great for Walking and Biking - connects city parks & Thunder Bay National Marine Sanctuary! | Info | |
| | A large undeveloped recreation area with a lot of things to explore! | Info | |
| | Undeveloped State Park with 7.5 miles of Lake Huron shoreline | Info | |
| | 270 acres of dynamic natural habitat! | Info | |
| | Historic State Park located just north of Rogers City on US 23 | Info | |
| | Tawas Bay is not just for summer anymore! | Info | |
| | Over 20 miles of Foot Trails through the Huron National Forest | Info | |
| | State Park located on the shores of sparkling Lake Huron | Info | |
| | 71-miles rail trail from Alpena to Cheboygan | Info | |
| | 134 acre natural area | Info | |
| | The largest waterfall in the Lower Peninsula | Info | |
| | The only year-round professional theatre in Northeast Michigan! | Info | |
| | Live Theatre in Downtown Alpena | Info | |
| | An Acoustically Superb Historic Theater! | Info | |
| | For lots of fun don't miss the Shoreline Players | Info | |
| | Theatrical Performances in a Beautiful Theatre | Info | |
| | | Info | |
| | Kiteboarding on Tawas Bay! | Info | |
| | Kiteboarding on the Sunrise Coast! | Info | |
| | Bicycle Shop in Downtown Alpena | Info | |