This 71-mile trail offers an extended journey for snowmobilers and skiers in winter and hikers/bikers in the warm months down the old Detroit & Mackinaw Railway line, first developed in the late 1800s to ship Michigan's vast supplies of timber to points beyond. The trail runs from Alpena to Cheboygan and passes near state parks and recreation sites and through a number of remote areas and incredible scenery.
The trailhead in Cheboygan has restrooms, parking and a shelter and also serves the North Central State Trail. At the southern end the trail in Alpena, the route connects to the Alpena Bi-Path via Woodward Avenue.
The North Eastern State Trail is constructed with a 10' wide packed crushed limestone surface with two foot shoulders.
Horses are permitted on the trail.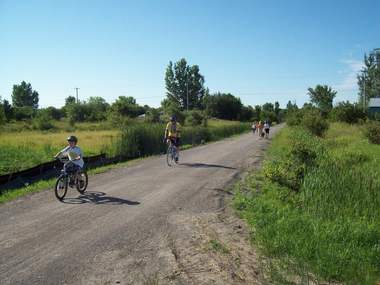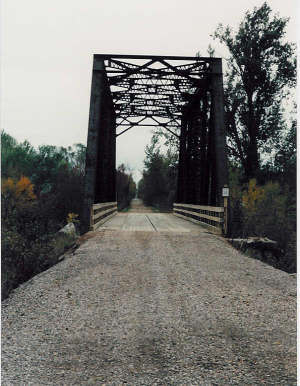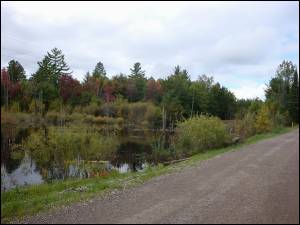 Things To Do
Biking, Cross-Country Skiing, Hiking, Horseback Riding, Snowmobiling, Snowshoeing




Woodward Ave
Alpena, MI
GPS: 45.08773, -83.4423
Included In: