One of Michigan's oldest State Parks, Hoeft State Park was established in the early 1920's on property donated to the State of Michigan by local lumberman Paul H. Hoeft, one of the area's first settlers. Hoeft State Park was further developed by the CCC during the 1930's, and many of the structures that remain in the park today date to that era.
Located approximately 4 miles north of Rogers City on the beautiful Lake Huron Dunes, Hoeft State Park is also adjacent to the Huron Sunrise Trail and has several listed geocaching sites. The park area on the west side of US 23 is open to hunting.
Hoeft is 300 acres and heavily wooded with a total of 5 miles of ski trails running through gently rolling, mixed hardwood and conifer forest as well as along the Lake
Huron shoreline. Trails are groomed. A lodge and mini-cabins are available for winter rental.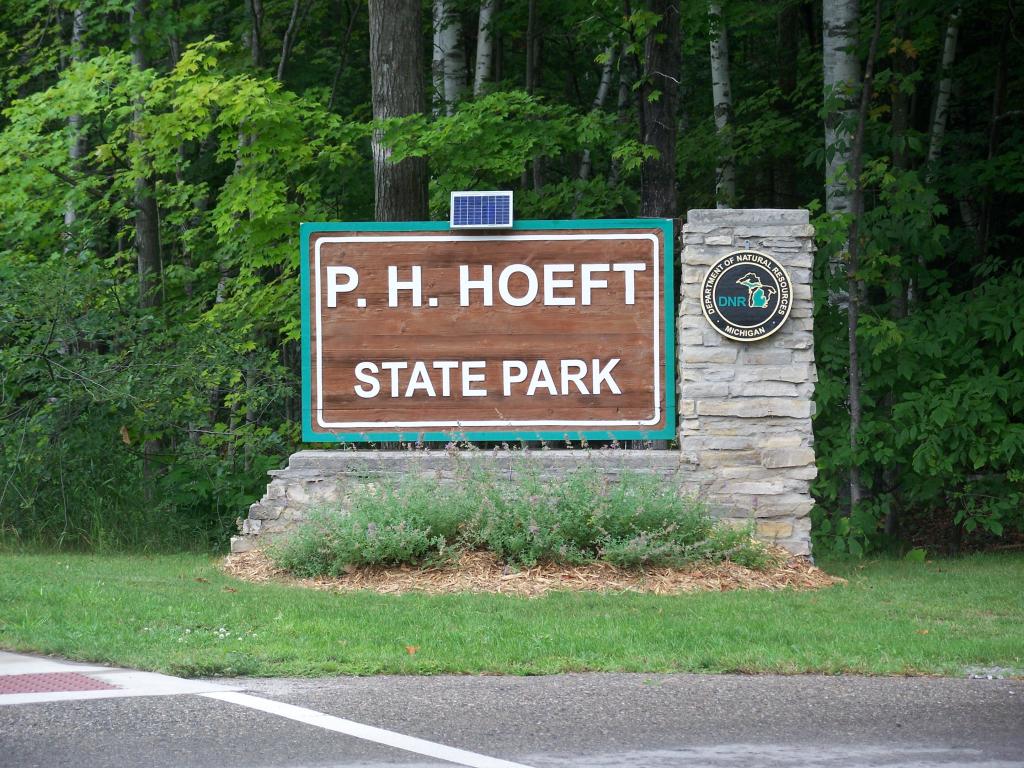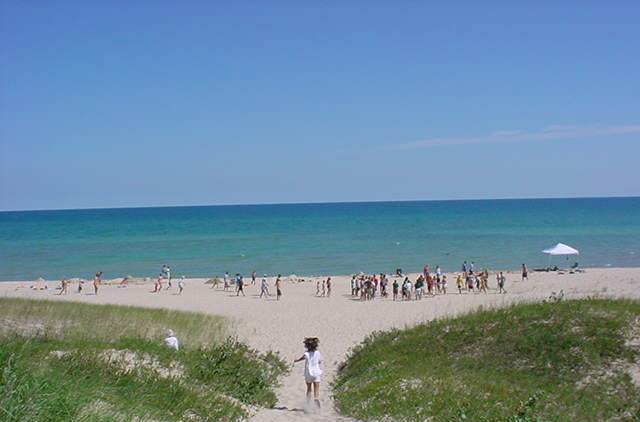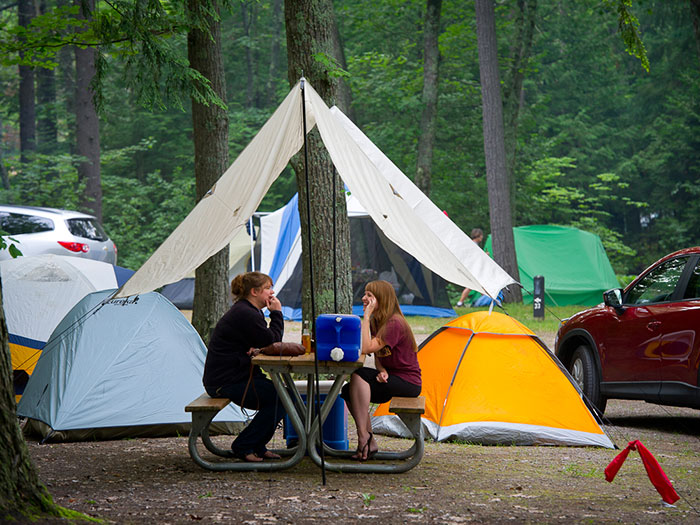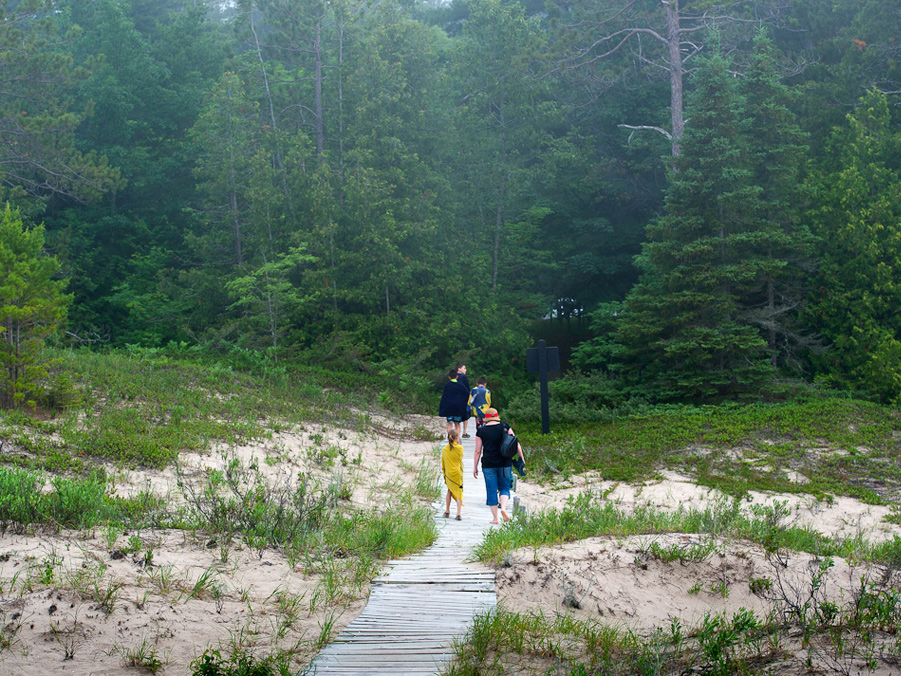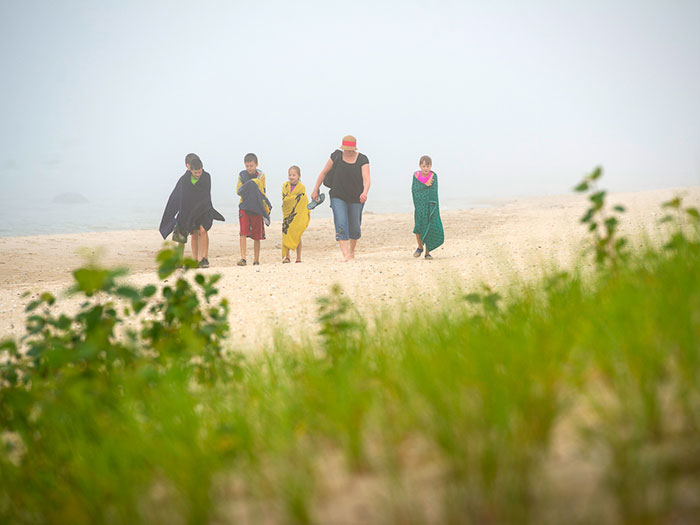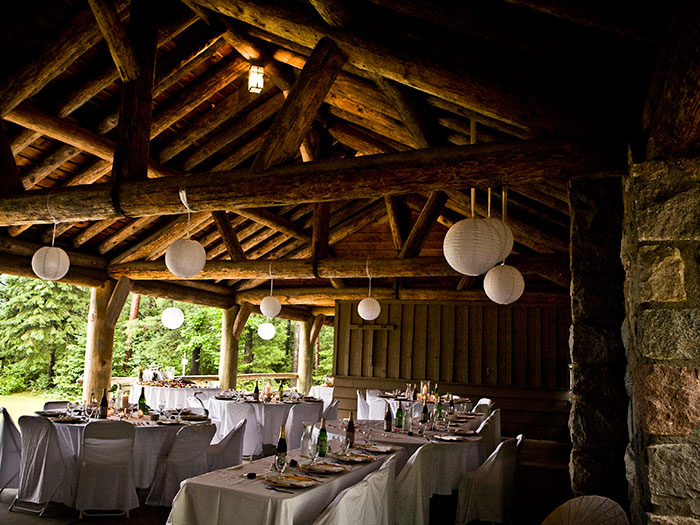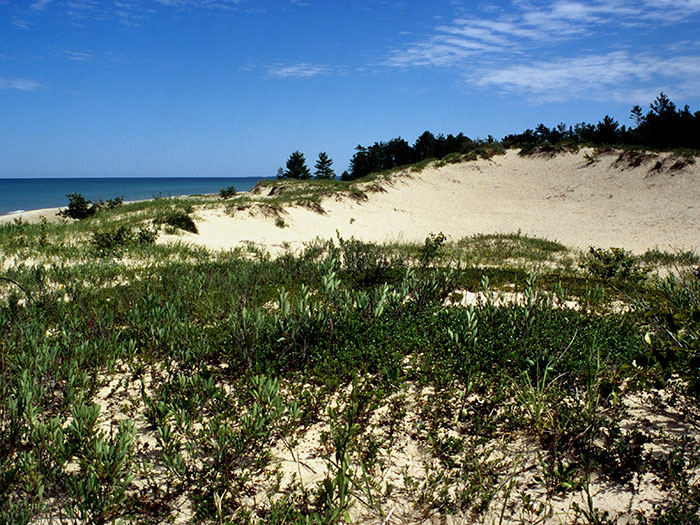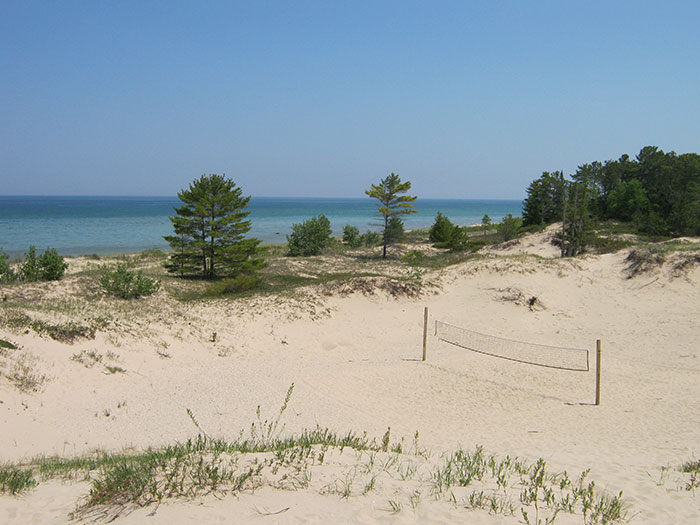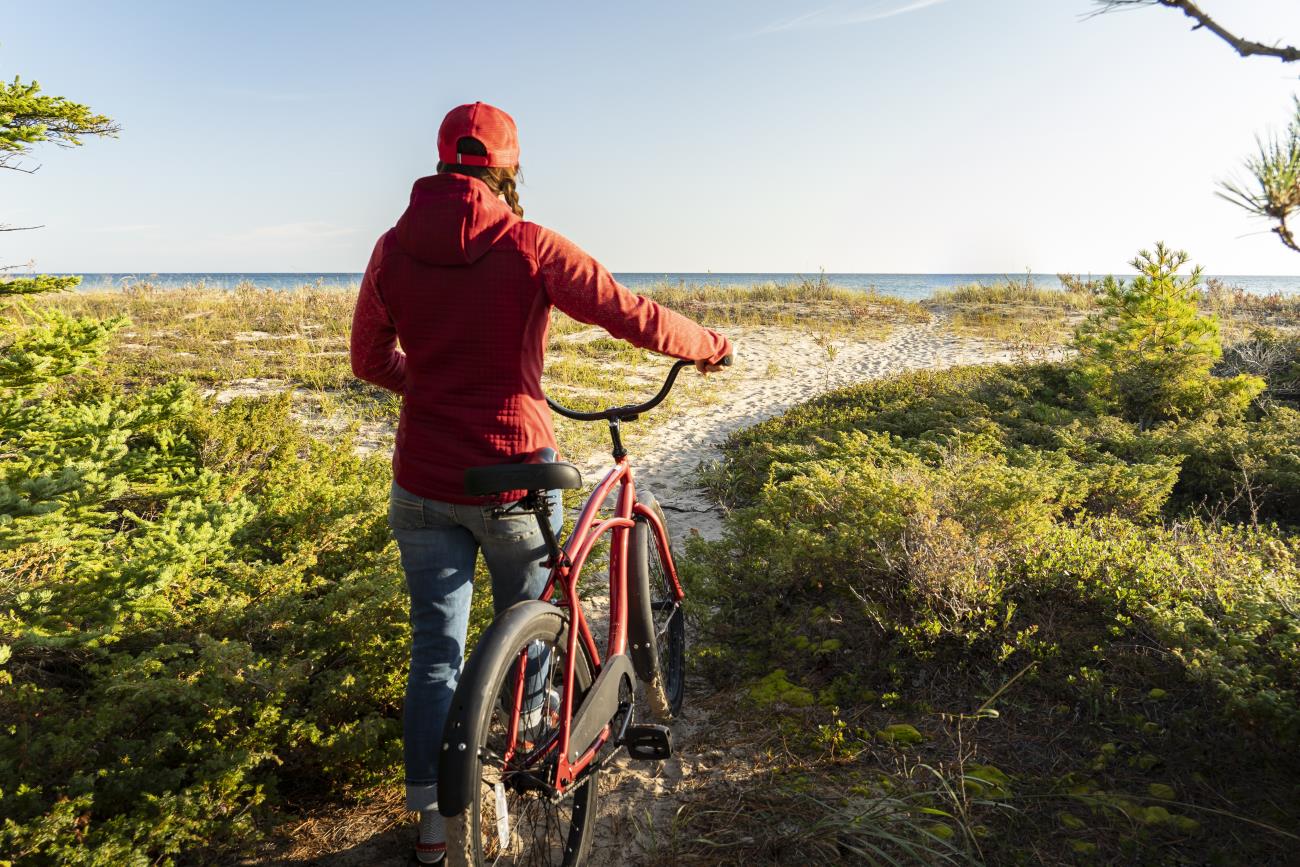 Things To Do
Biking, Birding, Cross-Country Skiing, Freighter Watching, Geocaching, Hiking, Improved Camping, Kayaking, Native American Cultural Event, Picnicing, Rustic Camping, Short Term Rental, Snowshoeing, Swimming






US 23 North
4 Miles North of Rogers City
Rogers City, MI 49779
GPS: 45.4655, -83.88634
Included In: