Home>Events>Aguanko Latin Jazz
Aguanko Latin Jazz
Saturday, July 6, 2019
7:30 PM to 9:30 PM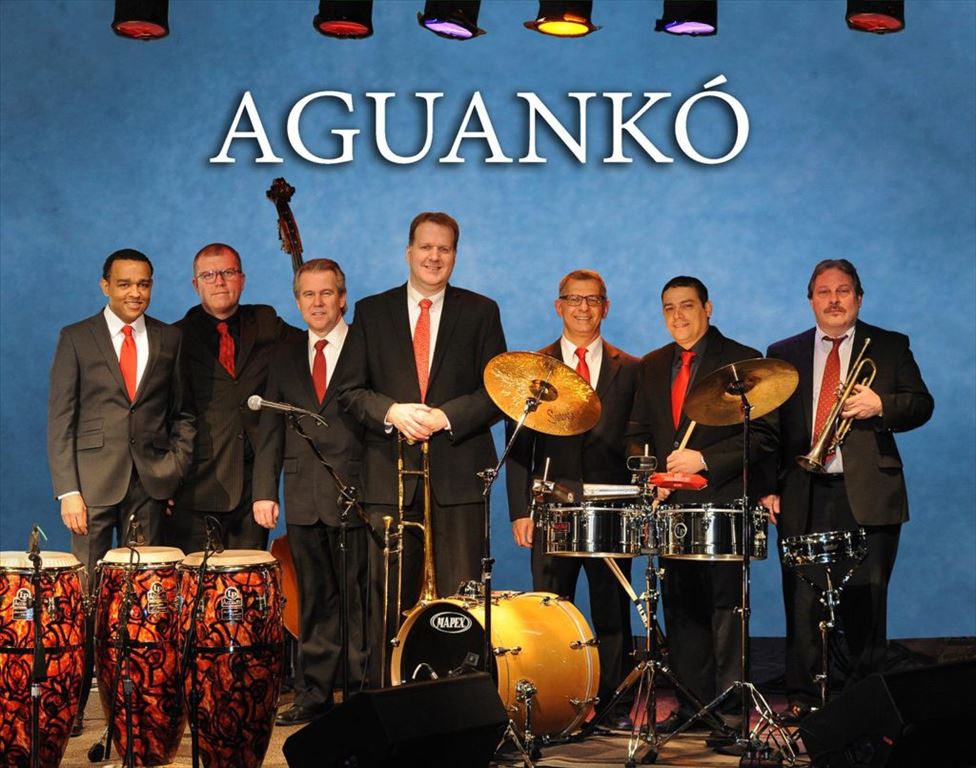 Bringing a new genre of music to Rogers City on Saturday, July 6th at 7:30 pm, Aquanko, "water rhythm" performs jazz infused with Salsa, Rumba, and Mambo. Alberto Nacif leads this eight member band with authentic music from its Afro-Cuban origins. The band is recognized on the international music scene. The driving beat of Latin jazz will inspire many to find it hard to sit still in their seats when the rhythmic drums begin.
Tickets are available at the box office at the Rogers City Theater. For more information about the musical groups and performances, please visit www.pidl.org.
Performance at the historic Rogers City Theater located at 257 N. Third Street in beautiful downtown Rogers City.