Saturday, October 5, 2019
to Thursday, November 7, 2019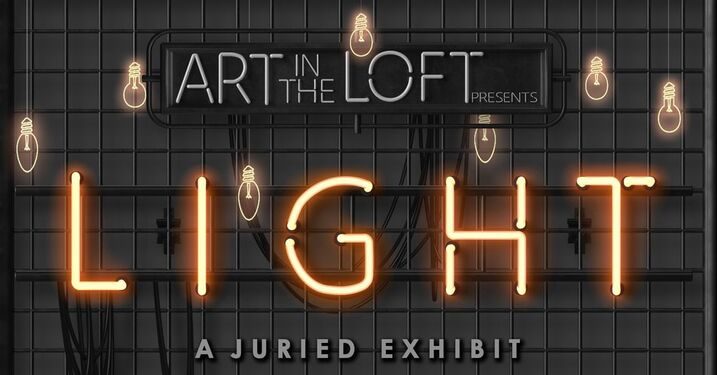 Through illusion or actual illumination, Light plays an important role in all visual art. This challenge involves making Light shine through in your artwork. The effect of Light can cast deep contrasting shadows or enhance the brilliance of colors. ​The challenge is how will you represent LIGHT.
Art in the Loft
109 N. 2nd Ave.
Alpena, MI 49707