Saturday, November 9, 2019
10:00 AM to 4:00 PM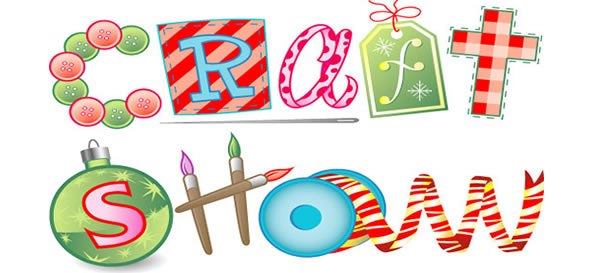 The Alpena Mall Craft Show will be held on Saturday, November 9th from 10 am to 4 pm. Go check out all the unique vendors!
If you are interested in having a booth, registration forms are available by calling 989-356-9016. Each space is 8 x 10. The cost is $30 per space and includes one table, chair and table covering if needed. Need electricity? $5.00 extra.
The Alpena Mall
2380 US-23 S.
Alpena, MI 49707