Home>Events>Wishing for Christmas - Arts and Crafts Show
Wishing for Christmas - Arts and Crafts Show
Saturday, November 9, 2019
9:00 AM to 3:00 PM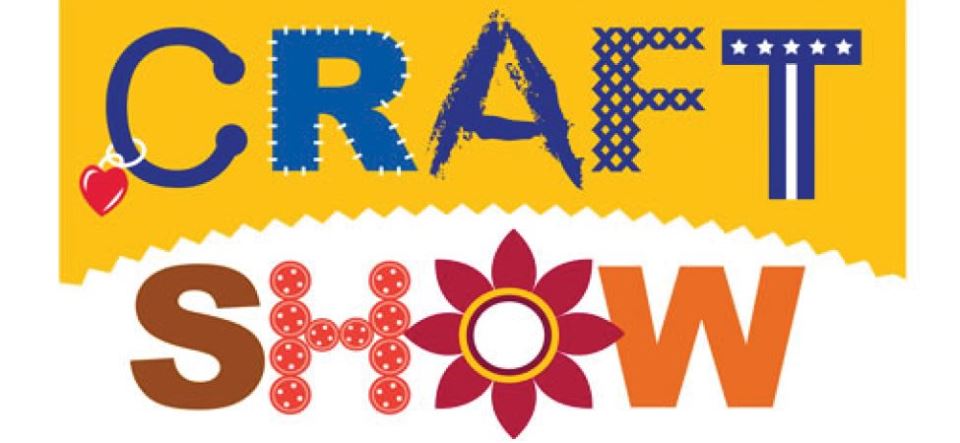 "Wishing for Christmas" Arts and Crafts show will be held at the APlex on Saturday, November 9th from 9 am to 3 pm.
Registration for our 2019 Wishing for Christmas Arts & Crafts Show is officially underway! Head to www.aplex.org to fill out a vendor form.
Any other questions, please call Denise at 989-354-6164.
The APlex
701 Woodward Ave.
Alpena, MI 49707