Tuesday, December 31, 2019
to Wednesday, January 1, 2020
8:00 PM to 4:00 AM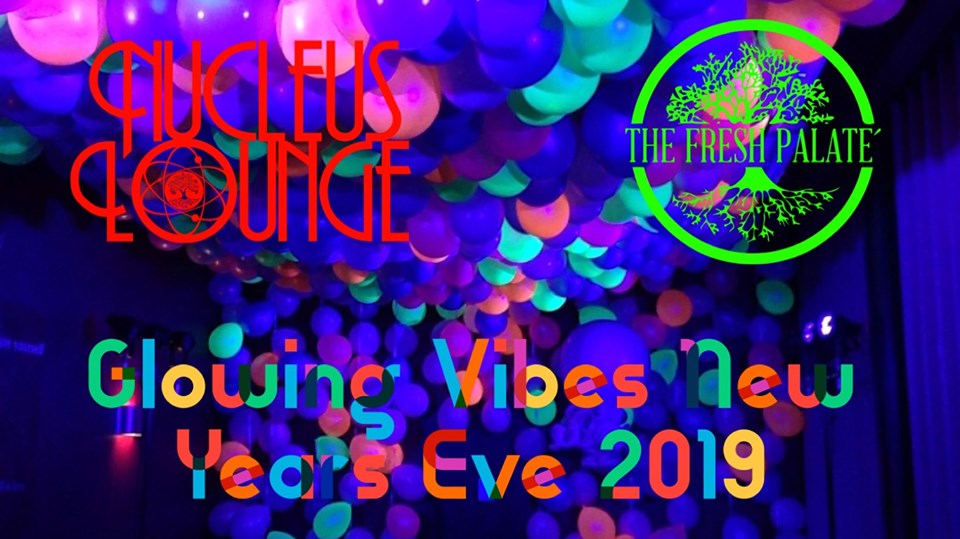 Let's get our glow on, Alpena! This is our 4th Annual New Year Blacklight Party. So many changes can occur in a years time. We laugh, we cry, we live, we love. Let us celebrate our lives together in the beautiful Neon lights. Free entry. Doors open at 8pm. Party ends at 4am. "Each year's regrets are envelopes in which messages of hope are found for the new year." -John R Dallas Jr.
The Fresh Palate
109 N. 2nd Ave.
Alpena, MI 49707