Saturday, January 18, 2020
7:00 PM to 10:00 PM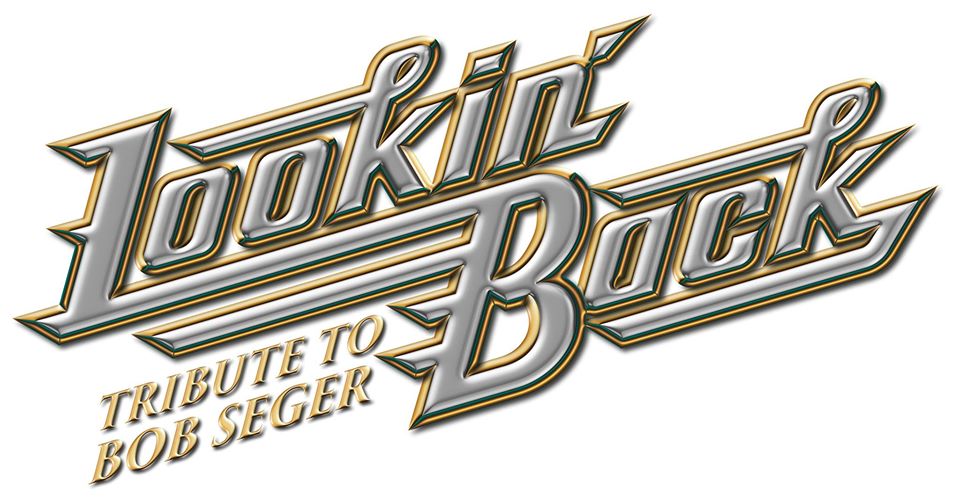 America's #1 Bob Seger Tribute Band Announces Its First 2020 Concert.

True North Radio Network Presents Its Annual Winter Concert Series! Show #2 - Detroit's Preeminent Bob Seger Tribute Band Lookin' Back!

Tickets On Sale November!

MORE INFO SOON!
The APlex
701 Woodward Ave.
Alpena, MI 49707