Wednesday, June 16, 2021
2:00 PM to 3:30 PM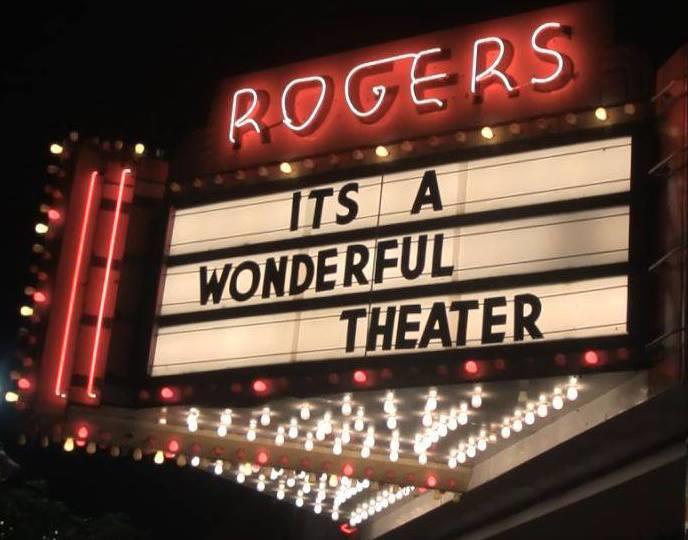 Presque Isle District Library's 2021 Summer Reading Program - Special Event
Talking animals are a common theme in mythology, folktales, and children's literature. Fictional talking animals often are anthropomorphic, possessing human-like qualities. This program features a variety of live mammals, reptiles, and birds to provide a fascintating show. This LIVE animal presentation will be hosted at the Rogers City Theater...and it's FREE to the public. Bring the family!
Funding for this event is made possible by CFNEM, the Community Foundation for Northeast Michigan.
The Rogers City Theater is located at 257 N. Third Street.