Monday, August 1, 2022
to Thursday, September 15, 2022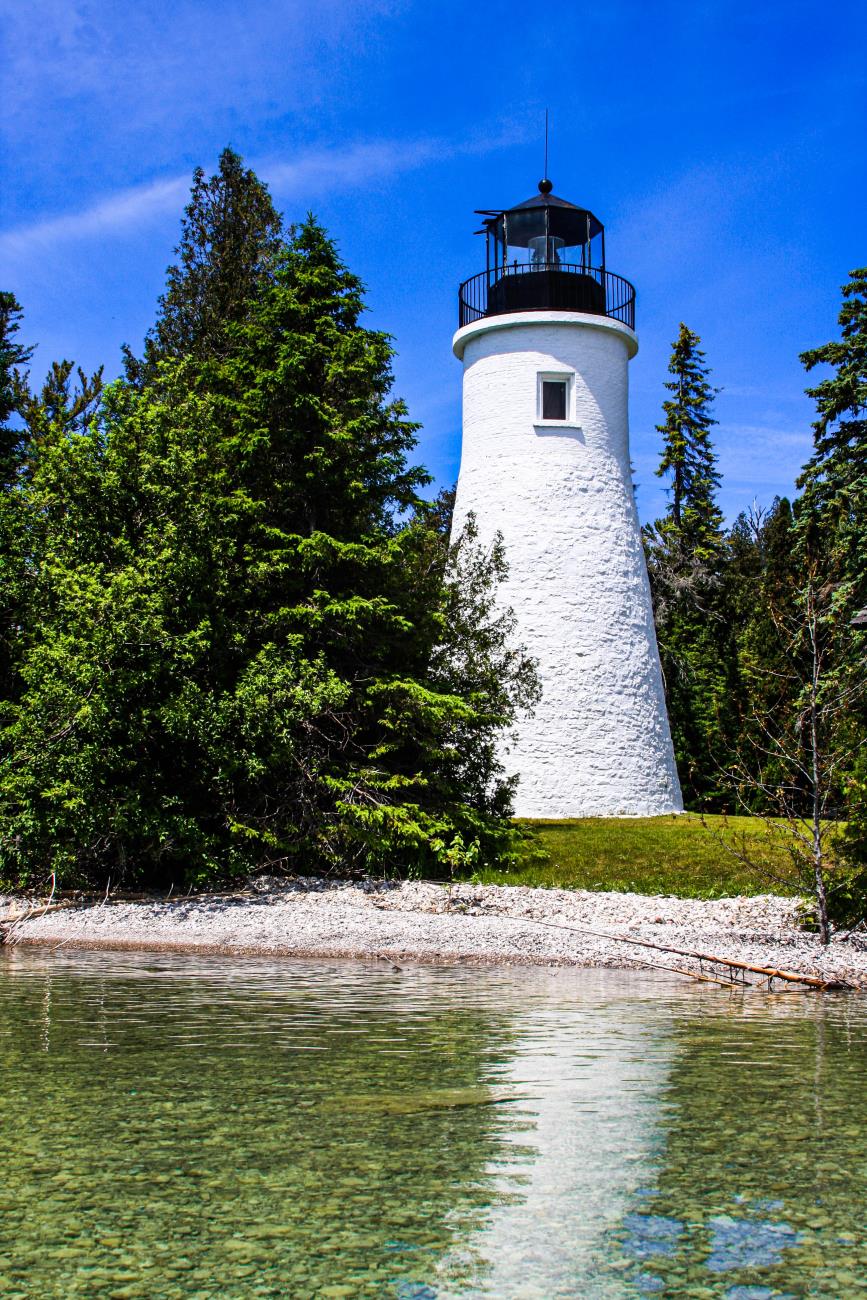 Presque Isle Lighthouses Photo Contests
To celebrate the history and beauty of the Lighthouses of Presque Isle, Michigan, the Presque Isle Township Museum Society (PITMS) is hosting two photo contests this summer.
Photographers of any age are encouraged to submit their best photos. In each contest, first, second, and third place will be chosen by a jury of volunteers. Voting for the People's Choice Award will take place on the PITMS Facebook page. In each contest, the image with the most "likes" will receive the People's Choice Award. The winning photos will be announced via a press release and featured on the PITMS website and social media.
Photos will be accepted in two separate categories:
Old Presque Isle Lighthouse (1840)
Submission: June 1 — July 15
New Presque Isle Lighthouse (1870)
Submission: August 1 — September 15
For detailed contest information, submission instructions and contest rules, please visit https://presqueislelighthouses.org/events/.
Photo: 2020 Old Lighthouse Photo Contest, People's Choice Award: Old Presque Isle - Perched Among The Pines by Gunnar Rochon