Thursday, May 16, 2019
to Saturday, May 18, 2019
The Tawas Point Birding Festival (TPBF) features guided birding walks at the area's best hotspots, programs and talks by some of Michigan's leading wildlife experts, the Michigan Audubon bookstore, and of course, the opportunity to enjoy the company of hundreds of your fellow birders.
Tawas Point was a beacon for migrating birds long before lake-going navigators used the Point to negotiate the waters of Lake Huron. Since the event began, birders from around the country and the world have made Tawas Point their destination for spring birding.
For more information please go to http://tawasbirdfest.com/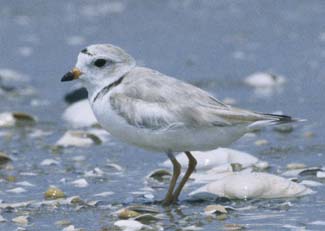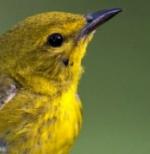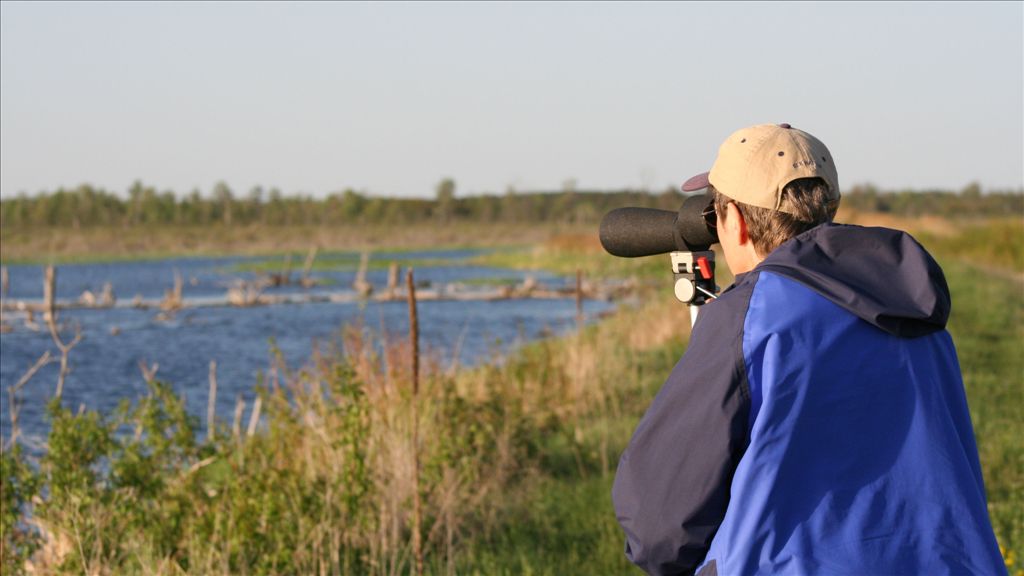 Located at Tawas Bay Beach Resort and Tawas Point.