Located in elk country, Clear Lake State Park is a quiet, secluded retreat offering a sandy beach and a shallow swimming area that is ideal for children. The park encompasses 2/3 of the Clear Lake's shoreline. The fall season with the changing colors is an especially beautiful time to view the area. The foot trail winds throughout the park.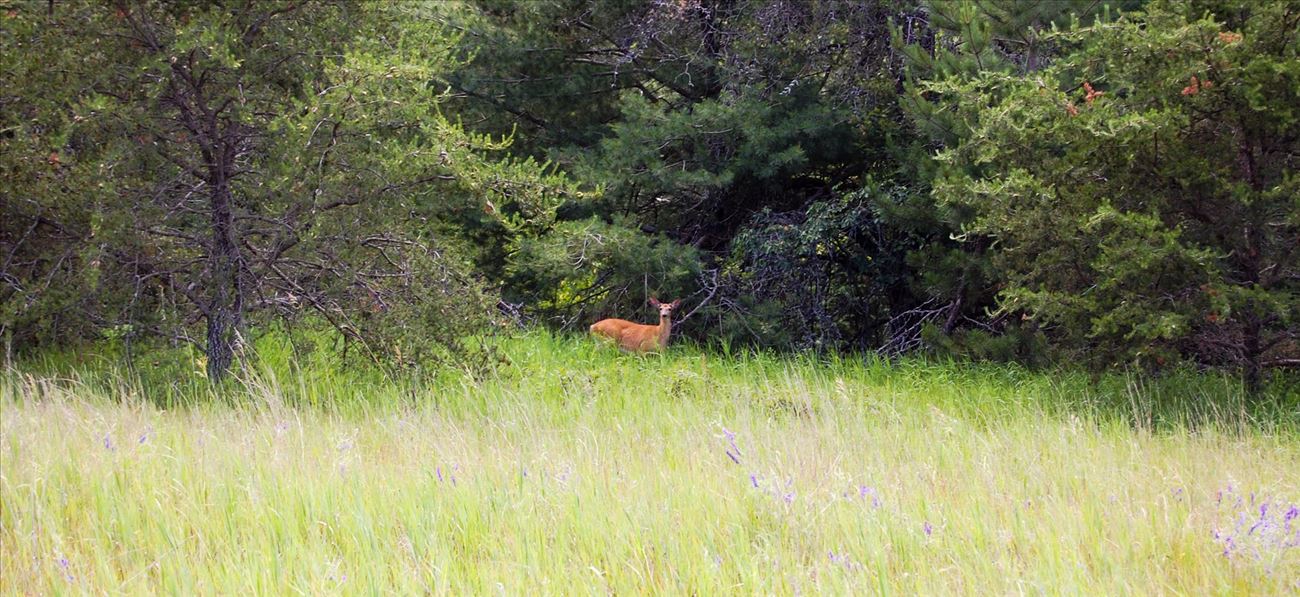 Show Attractions on the Map
Select an icon below to add or remove Attractions on the map.
Clear the map
.
Hide
Clear Lake State Park Trail