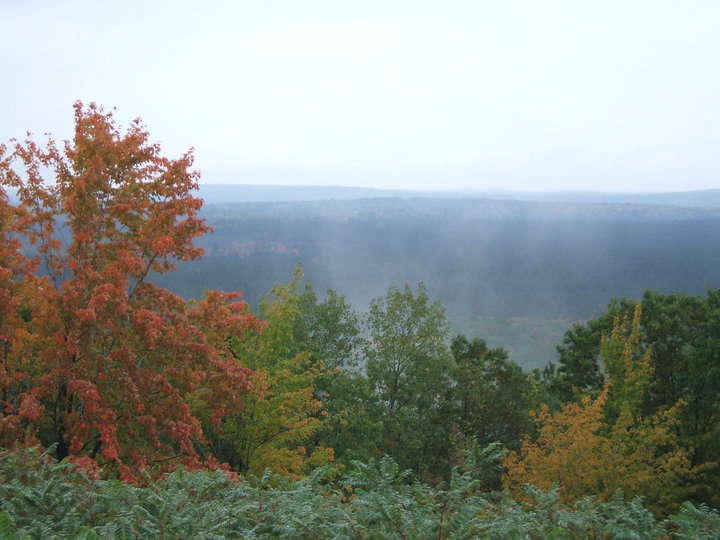 The High Country Pathway is a 70 mile trail system through the heart of Pigeon River Country! It is designed to provide the more enthusiastic backpacker with about one week of high quality outdoor adventure.
Visit the Pigeon River Country website for hard copy maps.
Show Attractions on the Map
Select an icon below to add or remove Attractions on the map.
Clear the map
.
Hide
High Country Pathway