This recently completed rail trail traverses from Alpena to Cheboygan, where it joins up with the North Central State Trail on to Mackinaw City. As you travel along the connecting trails between Alpena and Cheboygan, you are following the path that was first made possible by the lumber industry and the need for transporting the timber, by rail.
The begins in the City of Alpena and passes through Hawks, Posen, Millersburg, Onaway and Aloha State Park on its way to Cheboygan.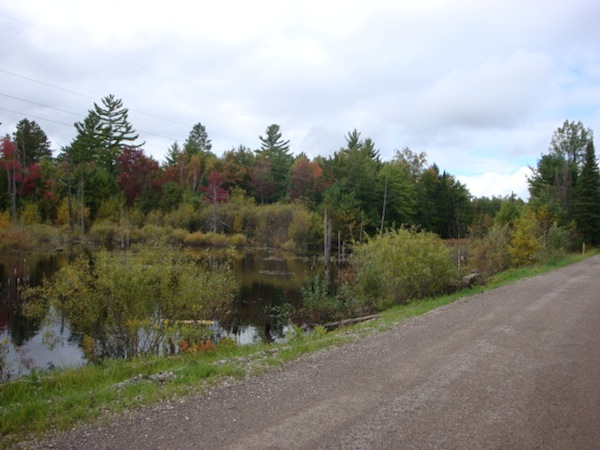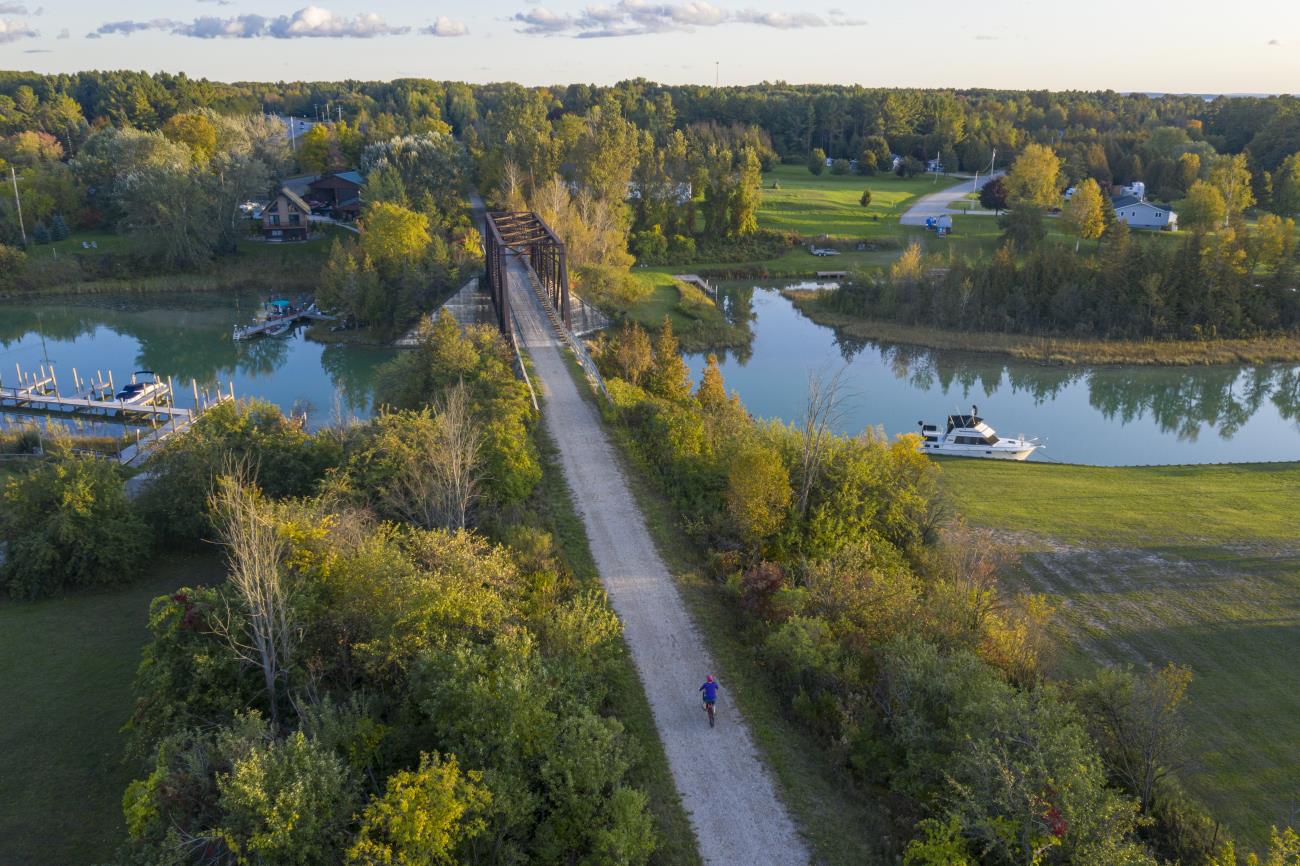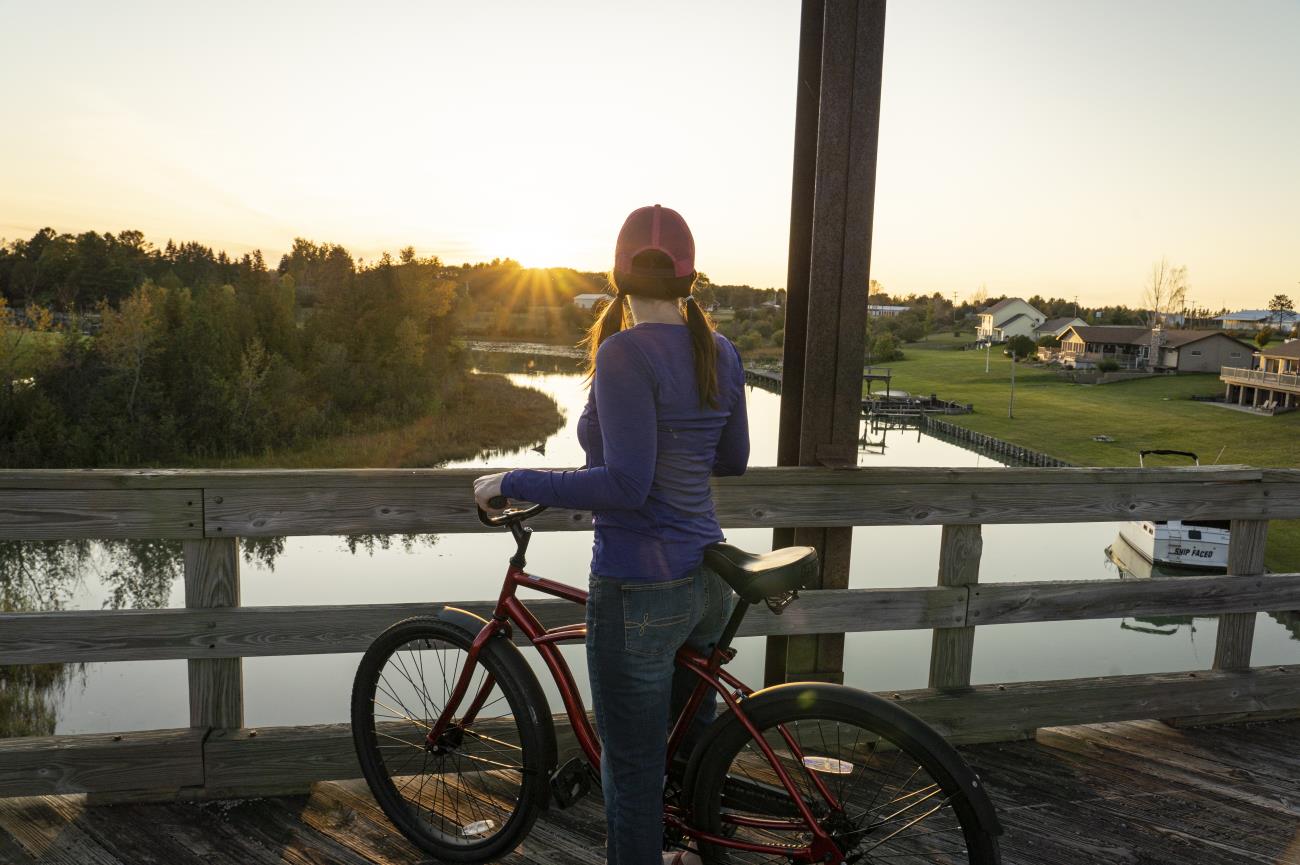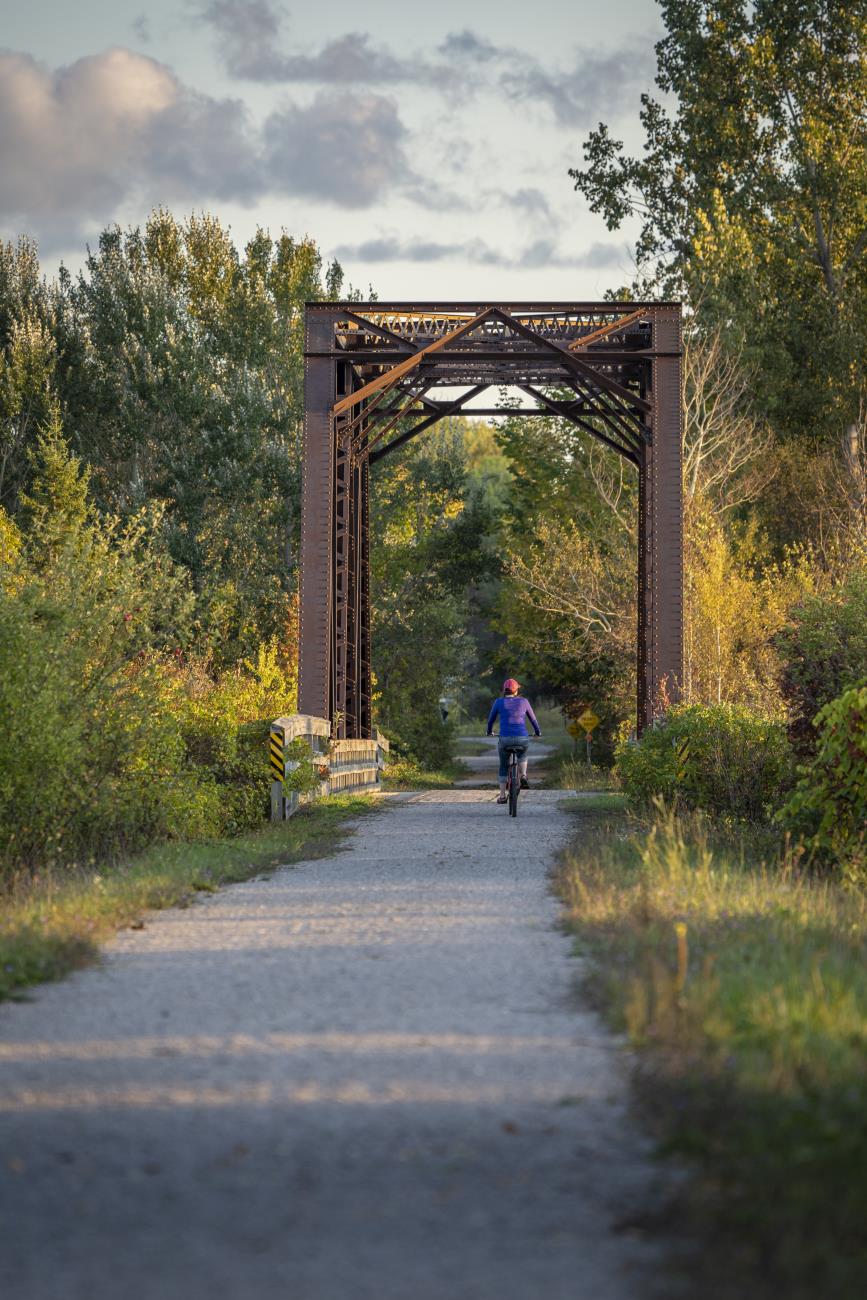 Show Attractions on the Map
Select an icon below to add or remove Attractions on the map.
Clear the map
.
Hide
North Eastern State Trail