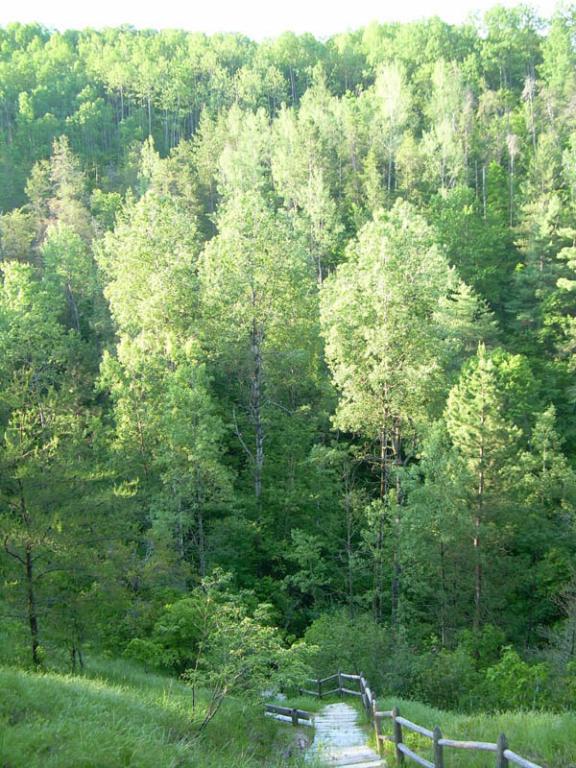 Explore the karst geology in northeast Michigan. The trail circles around several sink holes formed in the limestone bedrock. These sink holes are part of a geological formation of sink holes and faults that start at Shoepac Lake and go to Misery Bay north of Alpena.
Show Attractions on the Map
Select an icon below to add or remove Attractions on the map.
Clear the map
.
Sinkhole Pathway Attractions