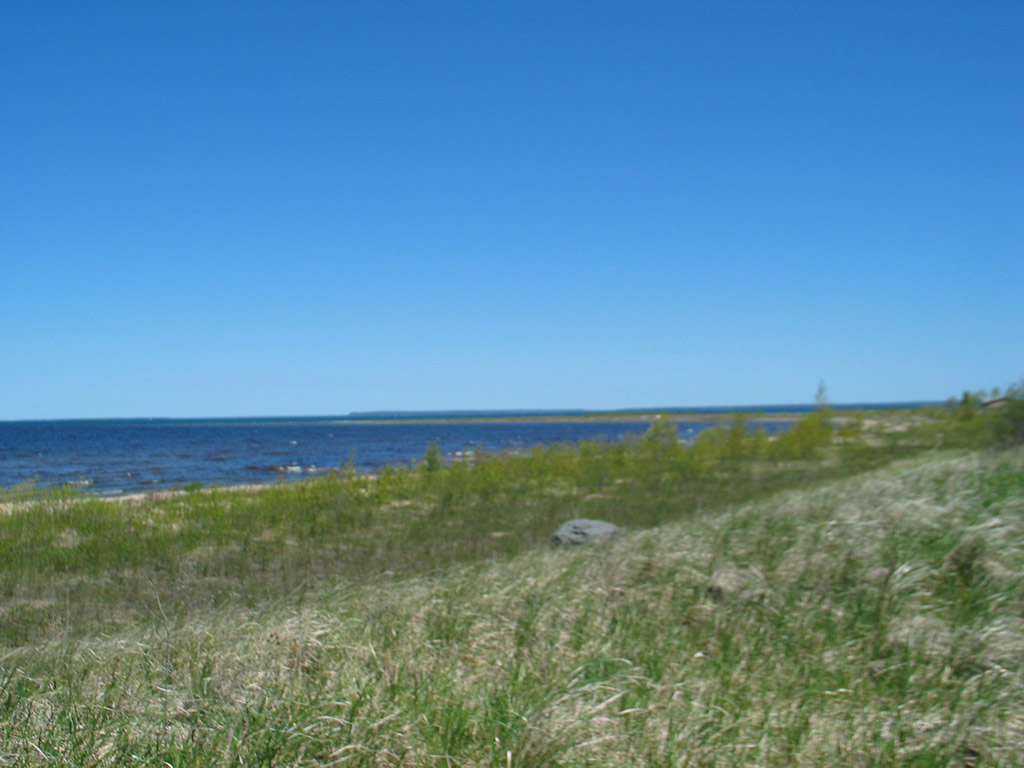 Access Type: Via Trail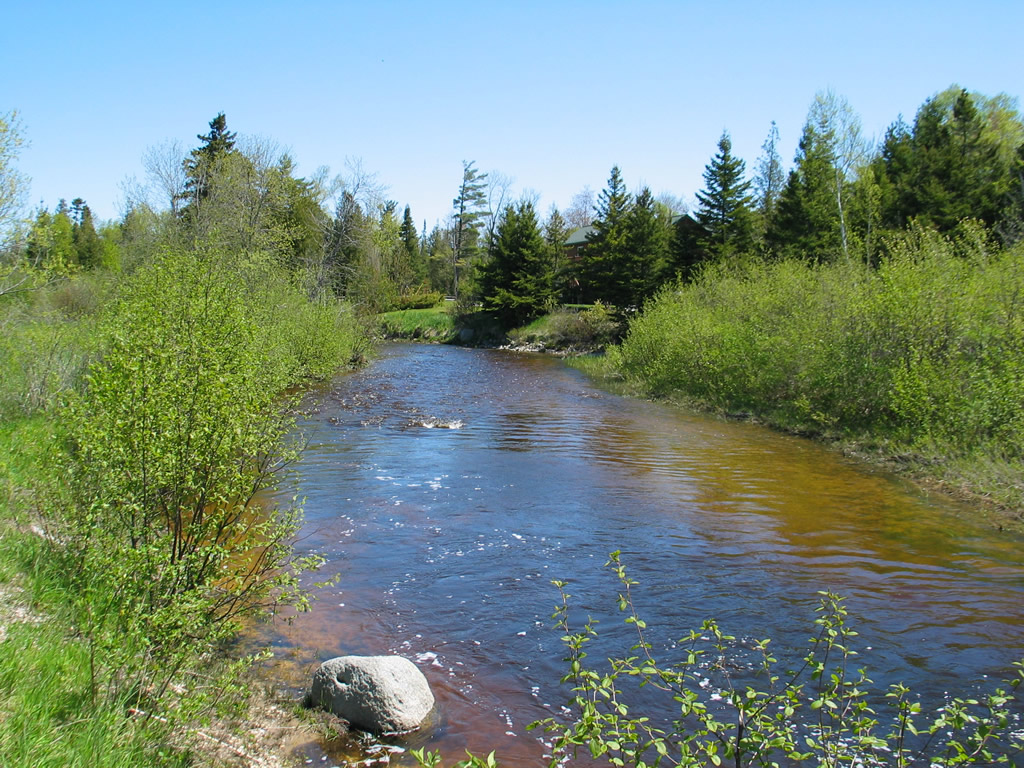 Launch Type: Carry-in Launching (Kayak)
Beach Type: Sand
Beach Approach: Moderate Banks
Vehicle Parking: 15 spaces
Facilities/Services:
- Restrooms (Portable)
Day Use Facilities:
- Picnic Area
Notes:
Need to launch at road ending then drive to parking lot in Cecil Bay Park about 200 feet away. The Carp River flows through the Park and Empties into Lake Huron in the Park. The river is too shallow to paddle out and a sand bar is located at the mouth. There is a low dune along the Lake Huron shoreline. Cecil Bay is a shallow bay with underwater boulders, particularly around points.
Things To Do
Birding, Kayaking, Wildlife Watching



GPS: 45.74612, -84.83039
Included In: