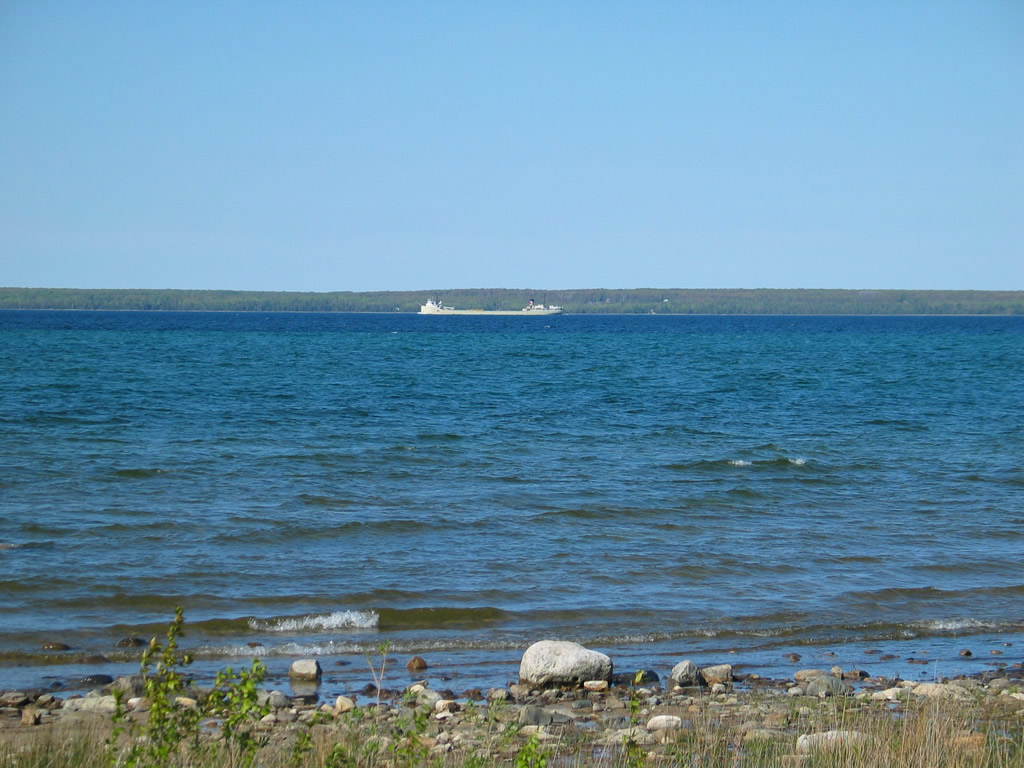 Access Type: Via Paved Road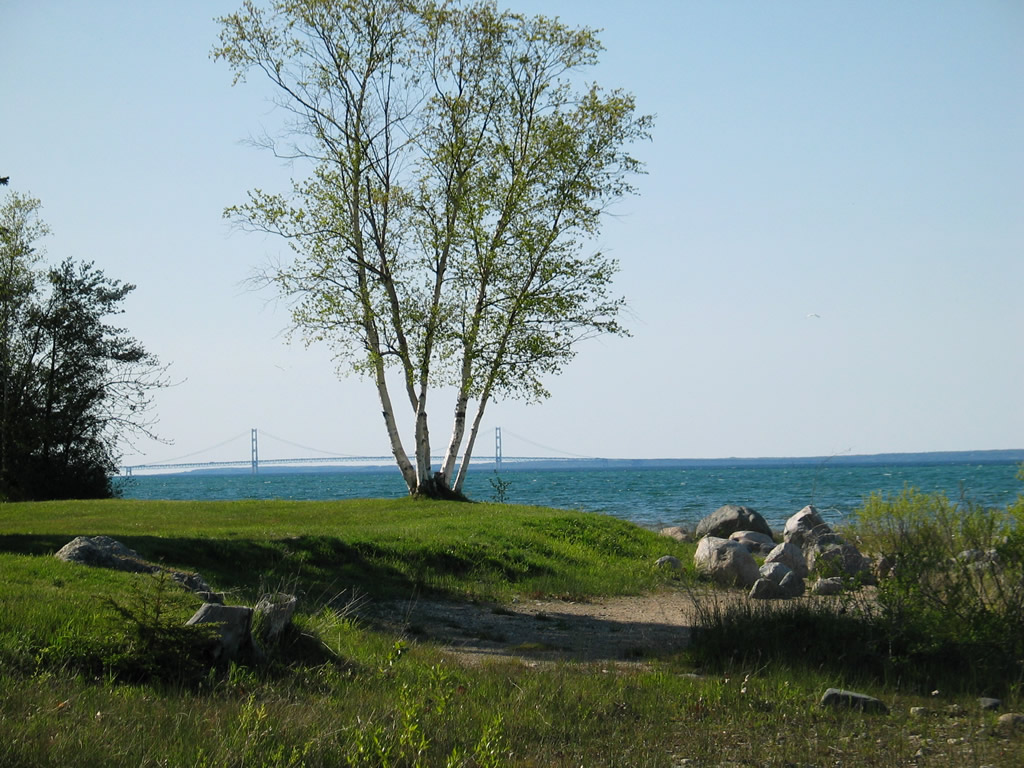 Launch Type: Carry-in Launching (Kayak)
Beach Type: Gravel/Cobble
Beach Approach: Low Banks
Facilities/Services:
- 2 Restrooms (Pit)
- Handicapped Accessible Restrooms
- Water Faucet/Drinking Fountain
Day Use Facilities:
- Picnic Area
Notes:
MDOT Roadside Park. Good Access, approximately half way between Mackinaw City and Cheboygan. It is an eight mile paddle to either community. The shoreline is privately owned. From Point Nipigon, it's approximately a four mile paddle out to Bois Blanc Island. View of distant Mackinaw Bridge.
This park is right across the road from the North Central State Trail. An access path leads from US 23 to the trail.
Things To Do
Kayaking



GPS: 45.7202, -84.60083
Included In: