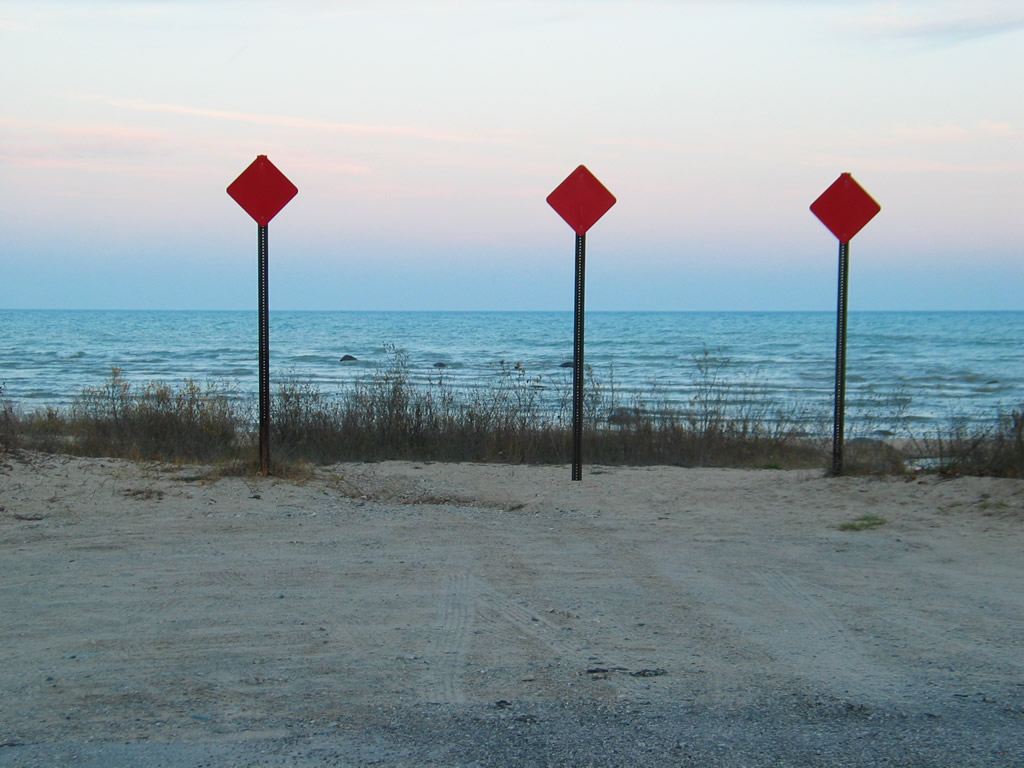 Access Type: Via Paved Road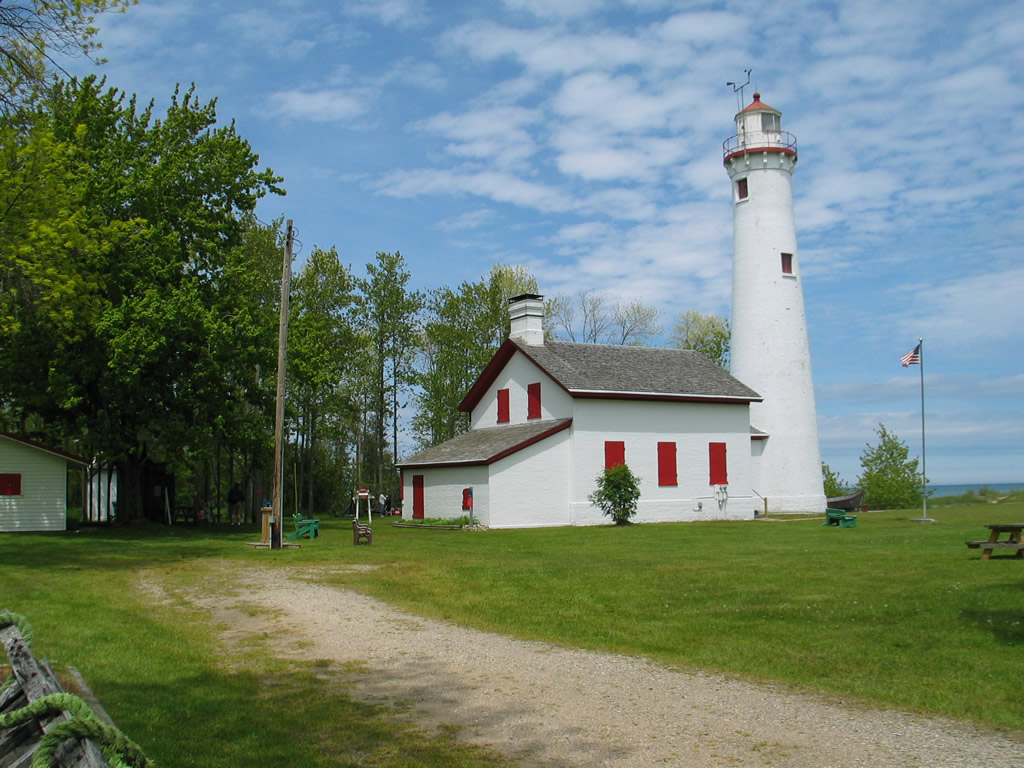 Launch Type: Carry-in Launching (Kayak)
Beach Type: Sand/Gravel
Beach Approach: Low Banks
Vehicle Parking: 8 spaces
Facilities/Services:
- Restrooms
Day Use Facilities:
- Picnic Area
- Interpretive Facilities
- Cultural or Historic Site
Notes:
Sturgeon Point Lighthouse – is a historic site open part of the year to the public. Access is at a road end with an easy haul to the beach; There are occasional rocks and shoals that can be a problem during heavy seas. It is around 4 miles South to Harrisville and 8 Miles North to Black River. Shoreline is predominately private, there is some US Forest Service ownership between Sturgeon Point and Black River that could be used for wilderness low impact camping.
Things To Do
Kayaking



GPS: 44.71082, -83.27183
Included In: