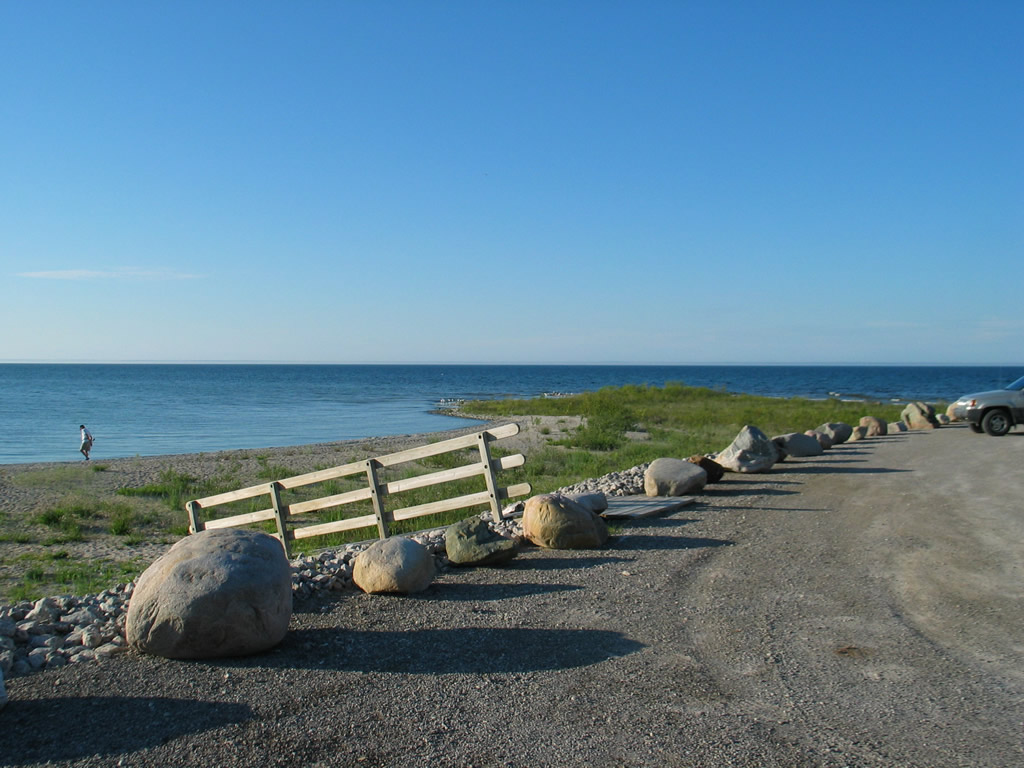 Access Type: Via Paved Road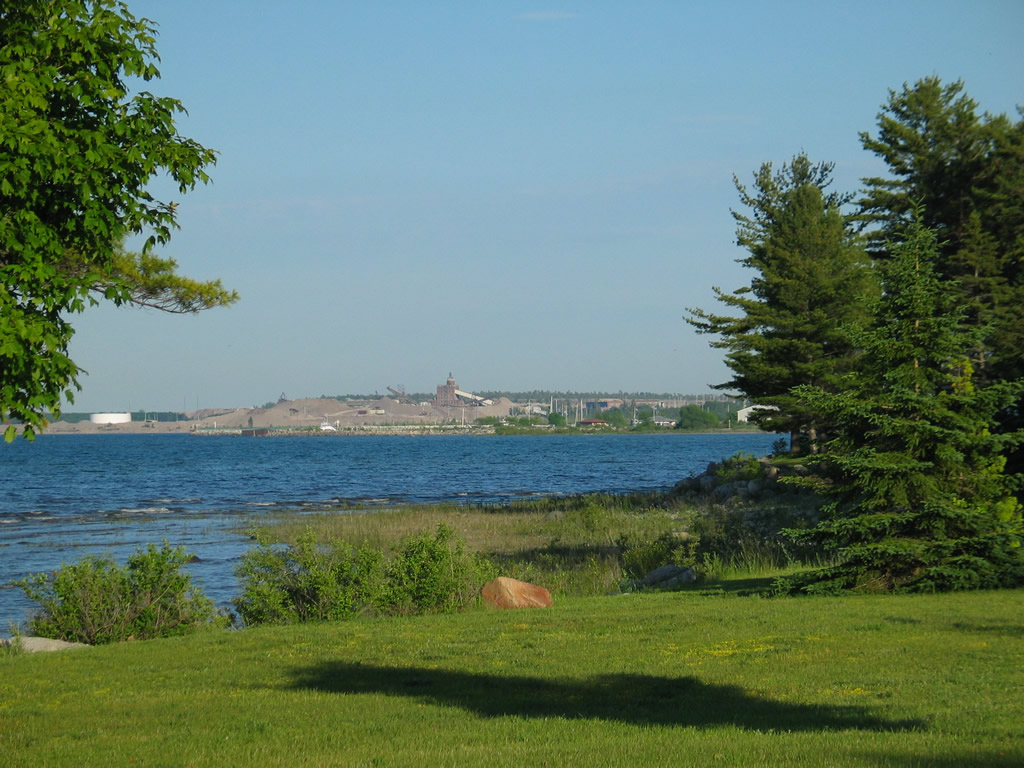 Launch Type: Carry-in Launching (Kayak)
Beach Type: Sand
Beach Approach: Low Banks
Facilities/Services:
- Restrooms (Portable)
- Waste Receptacles
Day Use Facilities:
- Picnic Area
Notes:
Parking at the City Water Pump House, short carry to the shoreline. Very nice sandy beach. a nice mix of views, numerous access points. Be careful of recreational and fishing boat traffic out of the Rogers City Harbor. The combination of a parallel bike trail sets the stage for a combination biking and Kayak experience.
Things To Do
Kayaking



GPS: 45.43366, -83.83164
Included In: