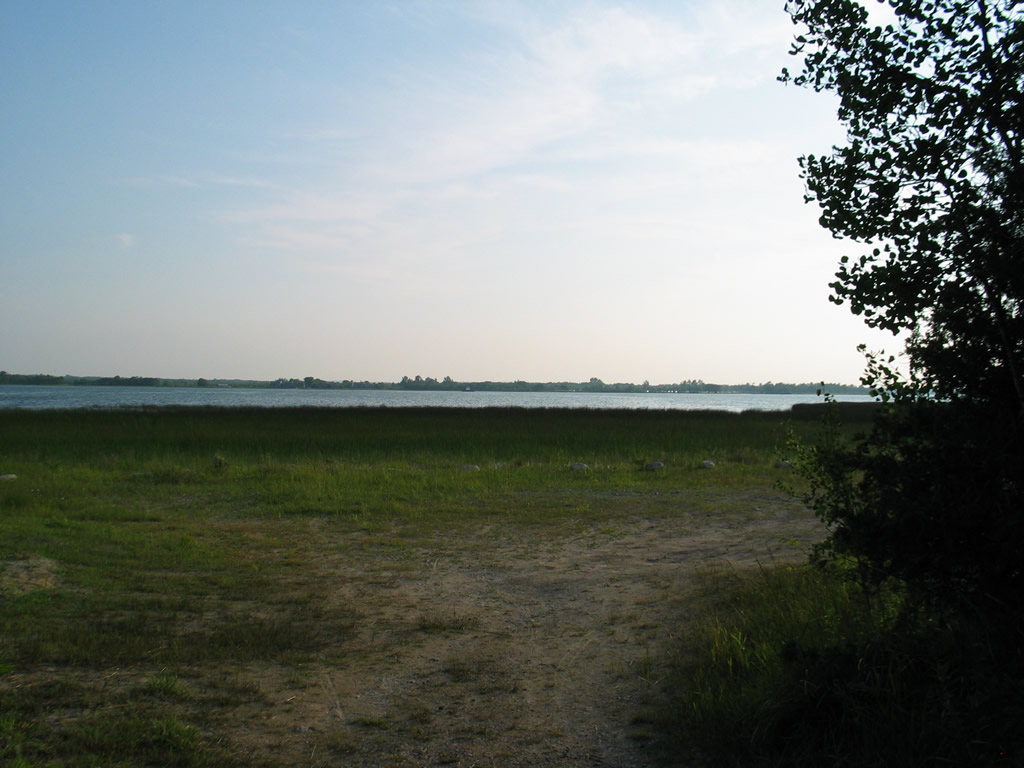 Access Type: Via Gravel or Dirt Road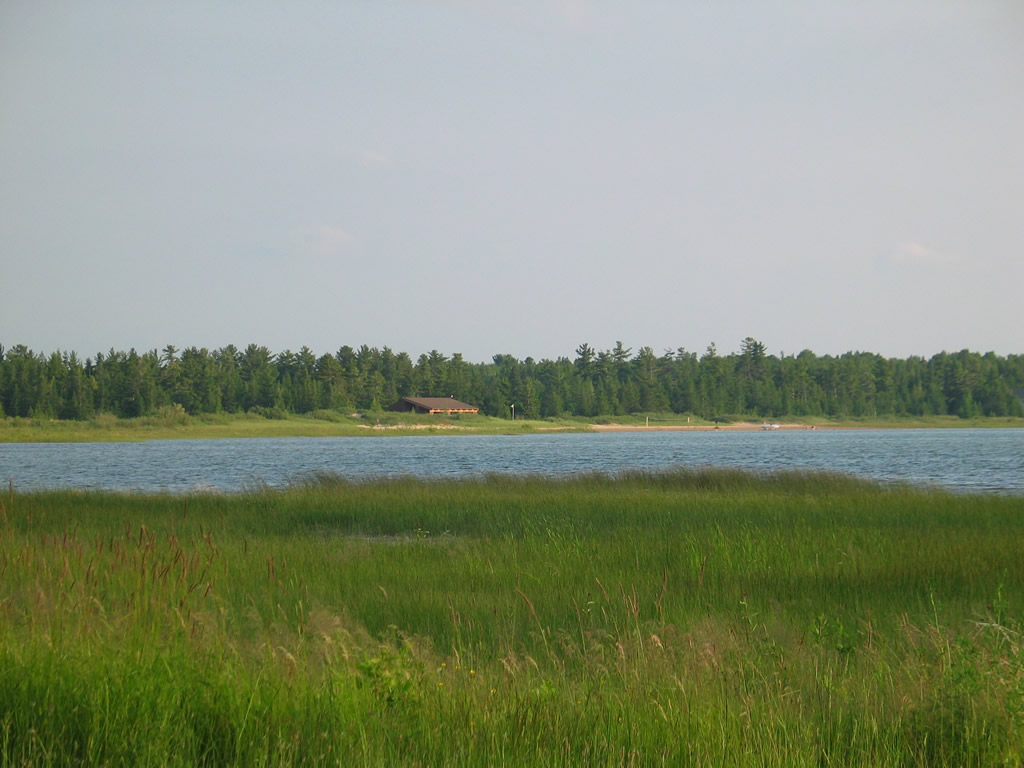 Launch Type: Carry-in Launching (Kayak)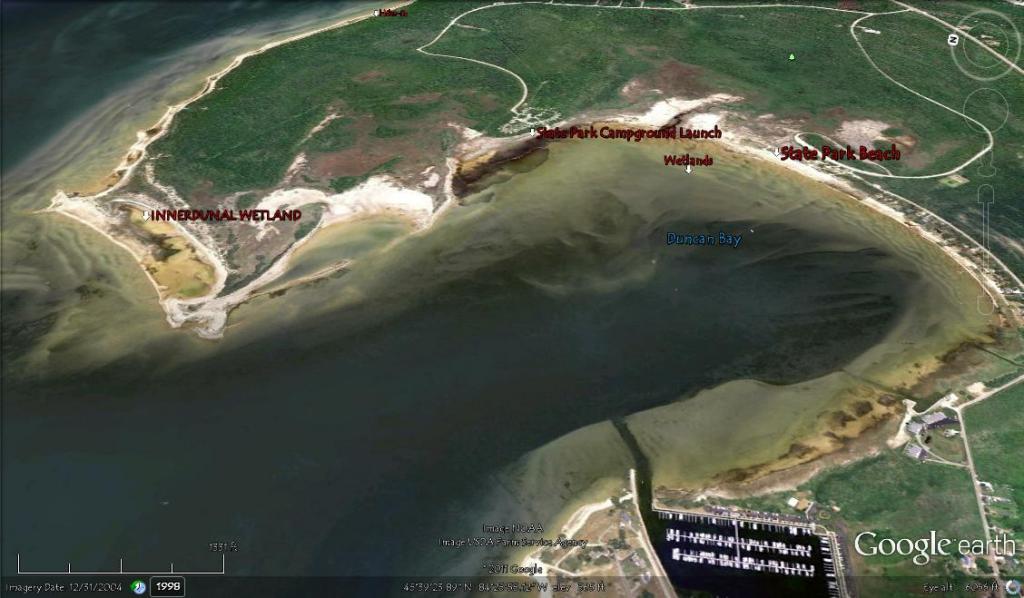 Beach Type: Wetland
Beach Approach: Low Banks
Facilities/Services:
- Restrooms (See state park information)
- Handicapped Accessible Restrooms
- Showers
- Waste Receptacles
- Public Telephone
- Water Faucet/Drinking Fountain
Camping Facilities:
- Class A Campsites(modern restrooms, electricity)
- Group Campsites
- Handicapped Accessible Campsites
Day Use Facilities:
- Picnic Area
- Playground/Activity Area
- Interpretive Facilities
Notes:
There are a number of launch sites around the City of Cheboygan and Cheboygan State Park. Launching from Cheboygan State Park requires a long carry across a coastal marsh, which surrounds Duncan Bay. The State Park has numerous facilities such as camping and hiking trails.
Things To Do
Kayaking



GPS: 45.65695, -84.41914
Included In: