Modern Craft is a small limited liability company headquartered in Arenac County's City of Au Gres, where CEO Tom Nixon grew up and develops recipes for the company's 24 approachable, adventurous, affordable fruit and varietal wines.
Modern Craft produces nearly ten thousand gallons of wine annually for retail sales. The wine is crafted from only quality fruit and exotic natural flavors that it mixes in both traditional and modern wine-making methods.
Unlike traditional wines, Modern Craft is uniquely mastered in vats at its Au Gres location where test tubes of next year's fruit contenders are tested and tasted before adding the dazzling flavor to the company's superior collection of fruit-infused wines. Modern Craft's 2800-square-foot production and warehouse facility is located in Au Gres directly adjacent to its newly located, 1,500-square-foot, eclectic tasting room, directly on the US-23 Heritage Route in the town center.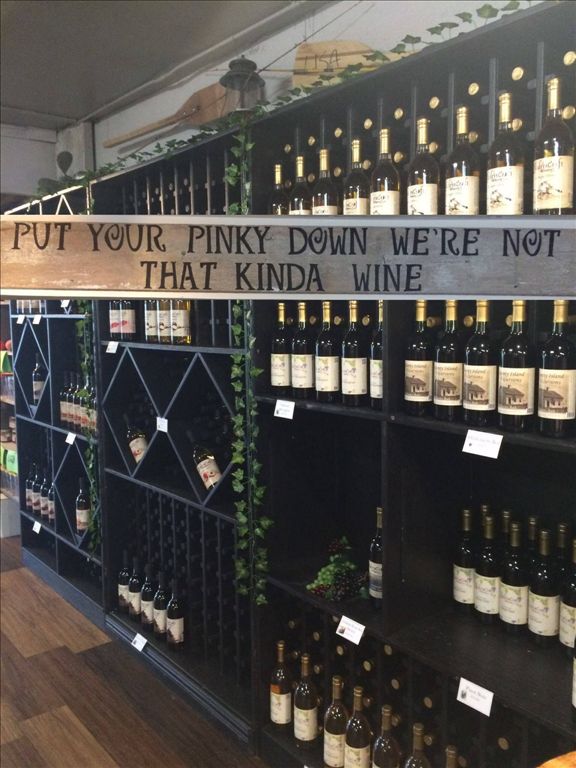 Besides the Au Gres Tasting Room, Modern Craft has tasting rooms in Harrisville and West Branch where visitors may indulge in superior fruit wine samplings and adventurous mixes.
Modern Craft is distributed throughout the State of Michigan, and it directly ships from its winery to 20 states and the District of Columbia.
Things To Do
Biking, Gift Shopping, Local Wine or Hops Tasting, Self-Guided Touring, Soft Goods Shopping





GPS: 44.04793, -83.69248
Hours: M-Th: 12-6; F-Sat.: 11-7; Sun. 12-5
Included In: