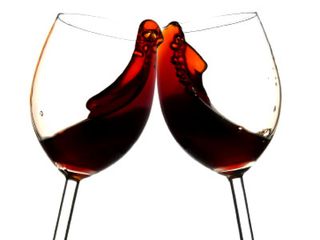 Valley Mist Vineyards was established in 2008 when 1500 hybrid grapevines were planted on the Moore's Property that overlooks Rose City in Ogemaw County. Varieties include Marquette, Brianna, Swenson Red, Cayuga White, and Frontenac.
Now, our winery offers Semi-Sweet White Wines, Sweet White Wines, Dry Red Wines, Sweet Red Wines and Dessert Wines.
Take the Sunrise Side Wine & Hops Tour!
Things To Do
Local Wine or Hops Tasting
2742 Townline Rd
Rose City, MI 48654
GPS: 44.41453, -84.12659
Included In: