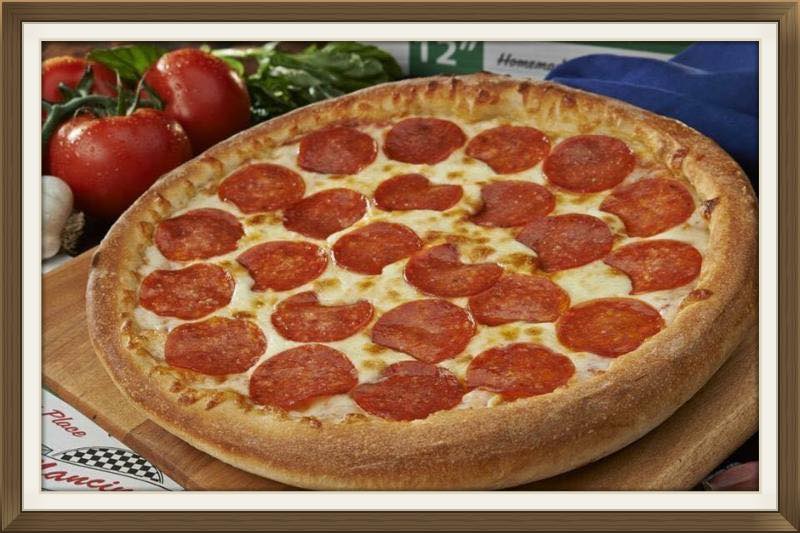 At Mancino's, every dish is created to order using only the freshest, finest ingredients. We bake fresh bread daily for our world renowned grinders and we hand toss every pizza and use only the freshest ingredients.





1235 South State Avenue
Alpena, MI 49707
GPS: 45.04835, -83.44676
Hours: Open Daily at 11:00 a.m.

Included In: