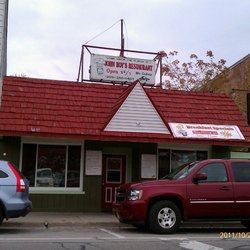 Hungry?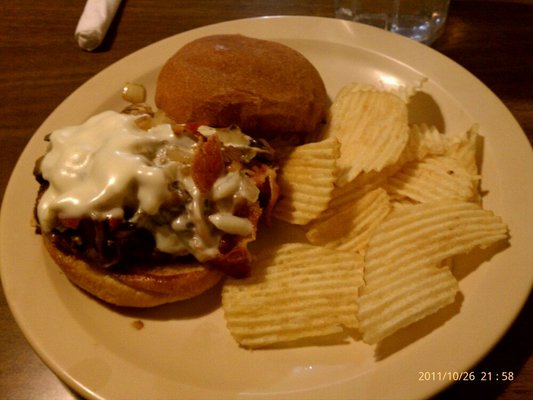 We've got you covered 24/7. Welcome to John Boy's, where you'll find What You Want, When You Want It.
An afternoon Original Crab Rangoon Stick? You bet.
Breakfast Pizza at 2 AM? Yep. Delivered? Still yep.
From our delicious, hand-shaped burgers to our Country Fried Steak smothered in homemade gravy, our food is built to satisfy. We've been serving Alpena locals for over 30 years and aren't slowing down any time soon. With our diverse menu, 24-Hour Delivery, and friendly staff, it's nearly impossible to walk away displeased. So whether you're here on vacation, business, or just live here and haven't heard, come on in for some Seriously Good Eats.
And oh yeah, before you ask, yes, We Cater!



817 West Chisholm Street
Alpena, MI 49707
GPS: 45.06925, -83.44168
Hours: Open 24 Hours

Included In: