Gourmet Food, Fine Wines, Gift Baskets, Kitchen & Bath Accessories, Gourmet Coffee Bar, Candles and Much More!
See the events calendar for in-store wine and food samplings.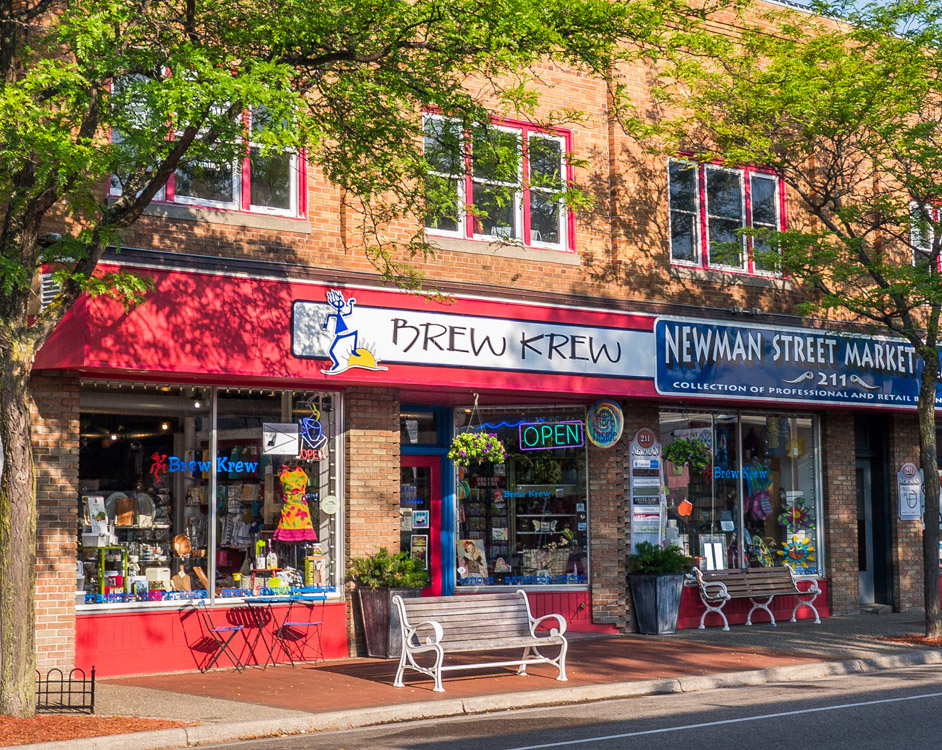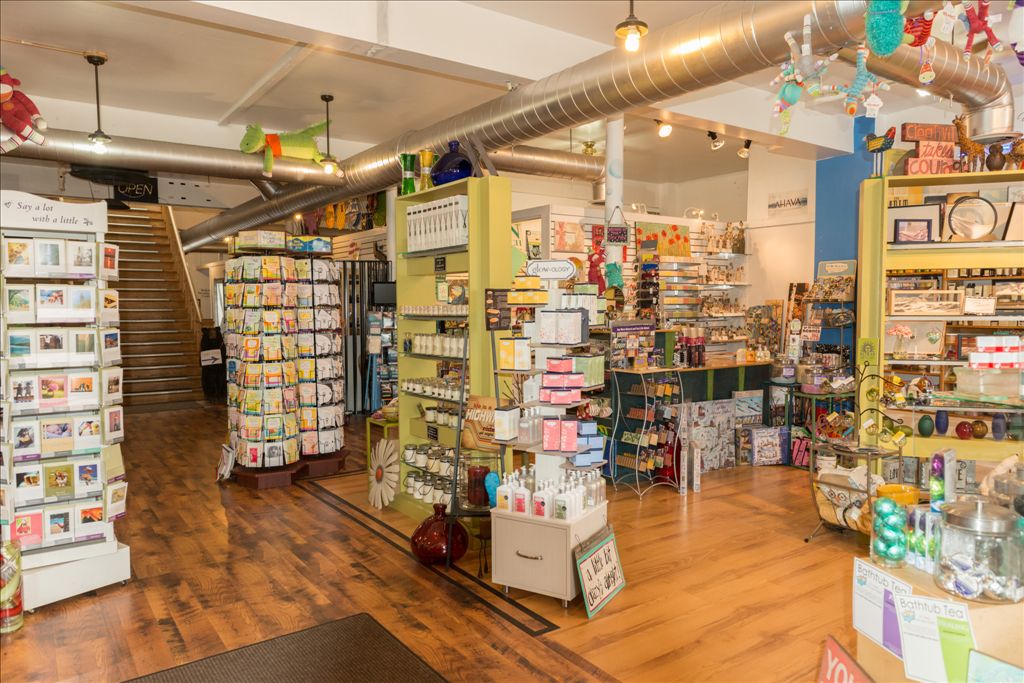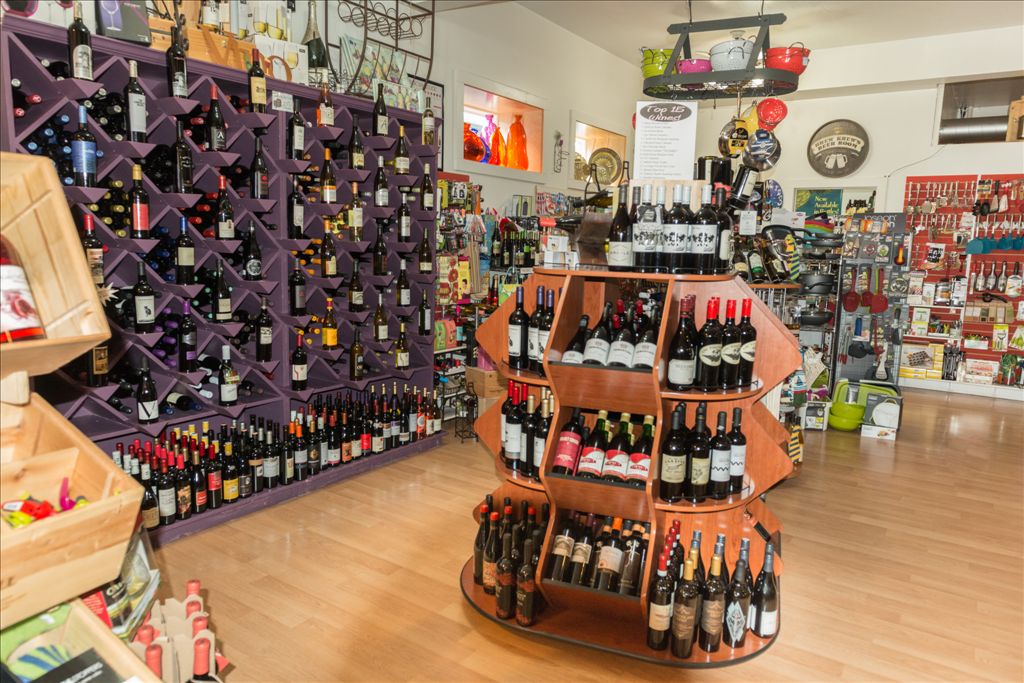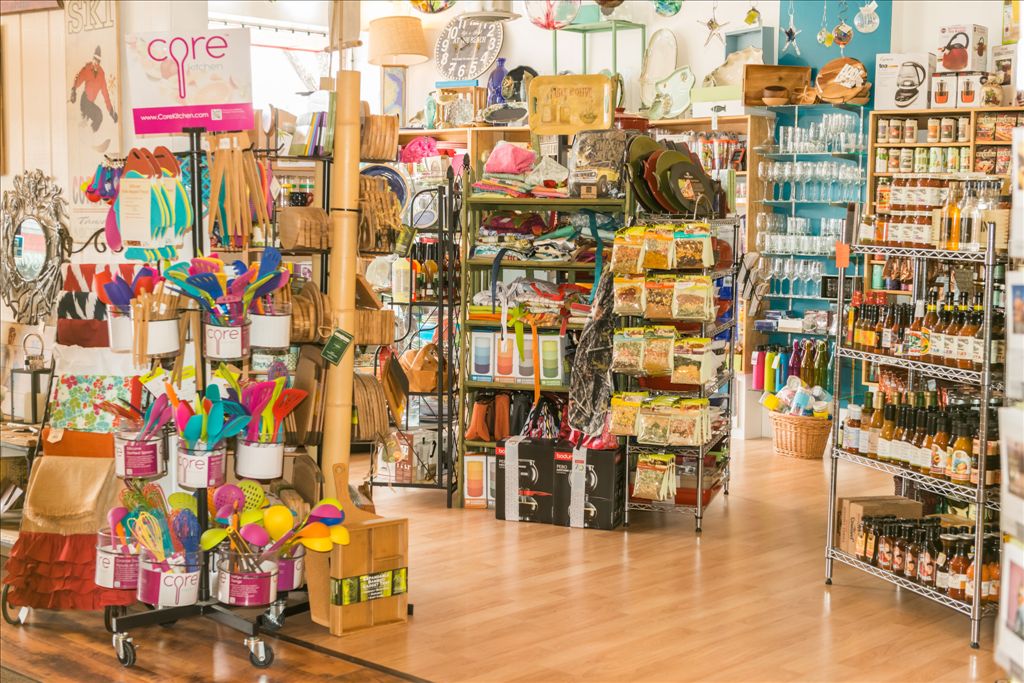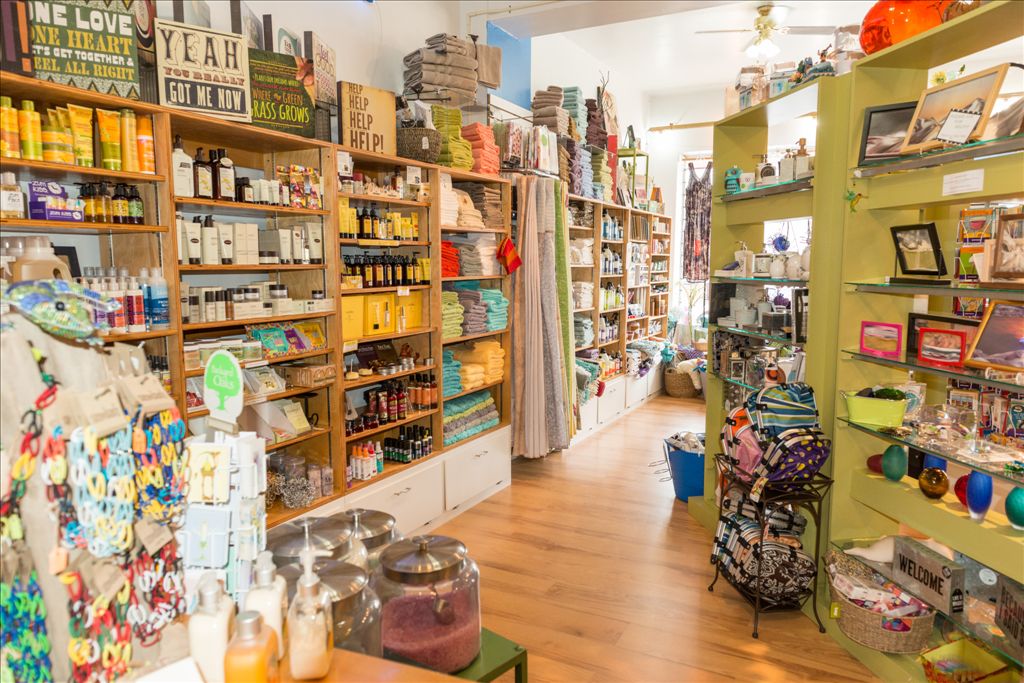 Things To Do
Artist Demonstrations, Convenience Shopping, Gift Shopping, Grocery Shopping, Parking, Soft Goods Shopping




211 Newman St.
East Tawas, MI 48730
GPS: 44.28091, -83.49083
Hours: Monday - Saturday 9a.m.-8p.m. and Sunday 10a.m.-5p.m.

Included In: