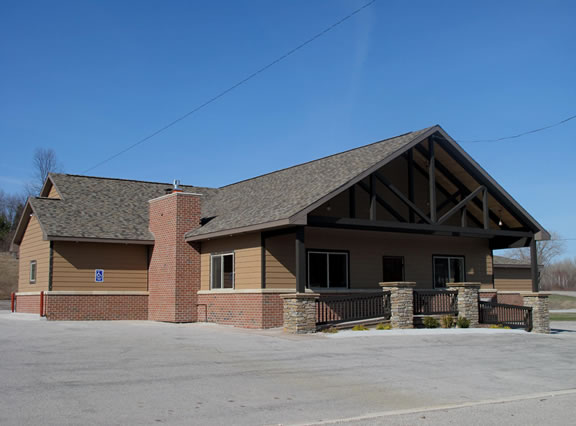 With the complete remodel of one of Black River's oldest establishments, The Mountain Bar and Grill is starting a new take on old traditions. With all of the added space, new menu, new chef and new attitude; it's time to make new traditions while honoring the old here at The Mountain Bar and Grill!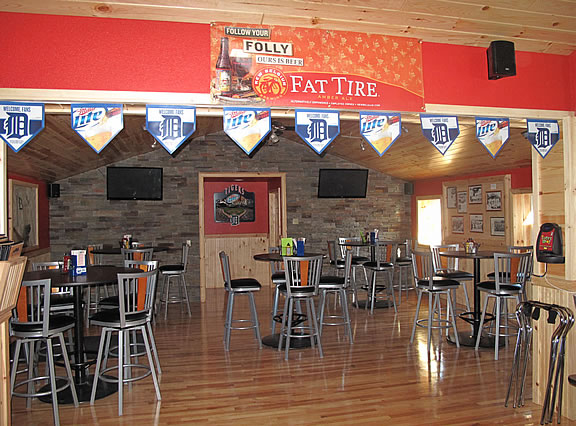 We pride ourselves in continuing to be the #1 place in the area to go for outstanding food and drinks, entertainment, socializing with friends and family, or relaxing while watching your favorite sporting event.
Whether you're a local, vacationing in the area, or just traveling through looking for that true northern experience with great food, great people, and a great time- you owe it to yourself to HEAD TO THE MOUNTAIN!
Things To Do
Dining, Parking




5495 US 23
Black River, MI 48721
GPS: 44.81493, -83.35856
Hours: Mon-Thurs 11 am-11 pm, Fri-Sat 11 am-2am, Sun 12 pm-12 am

Included In: