The Purple Martin Inn & Guest House also offers sensational views on Lake Huron, including sunrises and sunsets. It's not unusual to watch great lake freighters or one of 45 bird species, including eagles. The Purple Martin is a National Wildlife Federation accredited property, a Purple Martin Sanctuary and a Monarch Butterfly Way station.
The comfort and convenience of our guests is our primary concern. Our guestrooms are beautifully furnished with eclectic, welcoming, even romantic furnishings and each room has a personality all it's own. Of course we have incredibly comfortable beds and mattresses. All of the Inn's rooms offer private bathrooms with showers. Our comforters, pillows, and toiletries will ensure a delightful stay!

It is quaintly nestled in the quiet community of Rogers City with pristine shorelines, boutique shops, memorable people and the northern Michigan as by gone. Here you can walk freely and safely, smell the clean, pine air, play in the crystal clear waters, walk miles of public beach and almost touch the stars at night. It is the perfect place to relax, enjoy nature and experience a less rushed part of the world. Here you are able to enjoy all the wonders of nature while only being a walk around the corner to our uptown, offering unique shopping, homemade food and timeless museums. We also offer bike, kayak and paddle board rentals! Whether you are looking for a place to unplug or be inspired; Rogers City welcomes you. Come experience for yourself the lifestyle of a Northeastern Michigander. We promise you'll be hooked.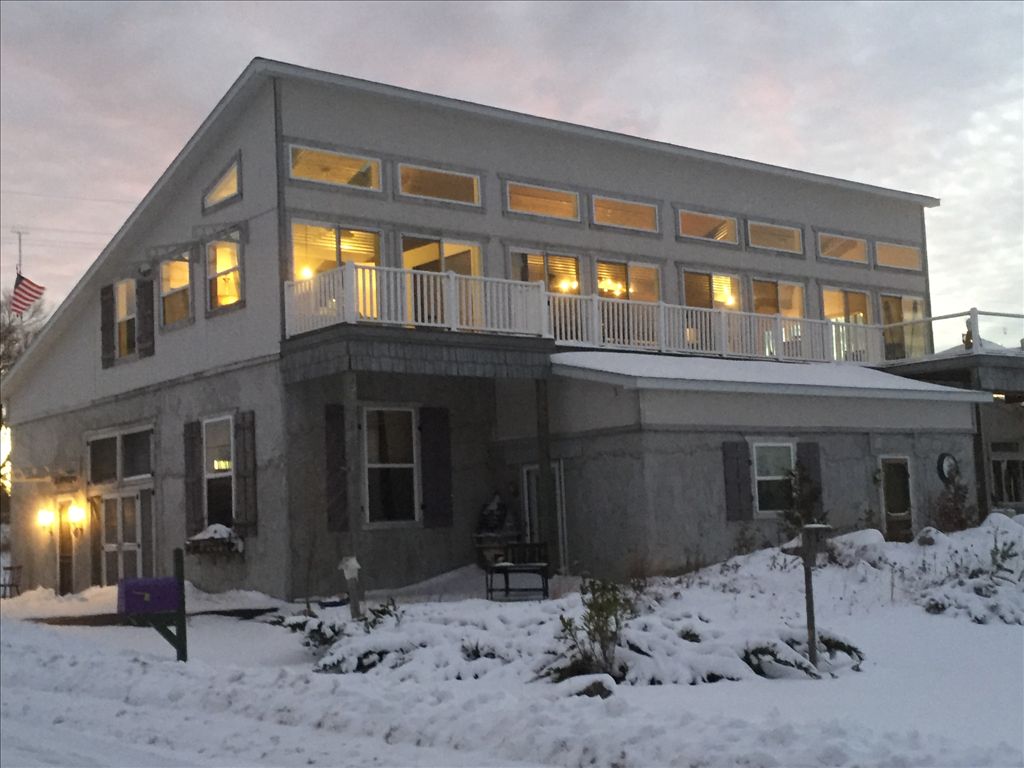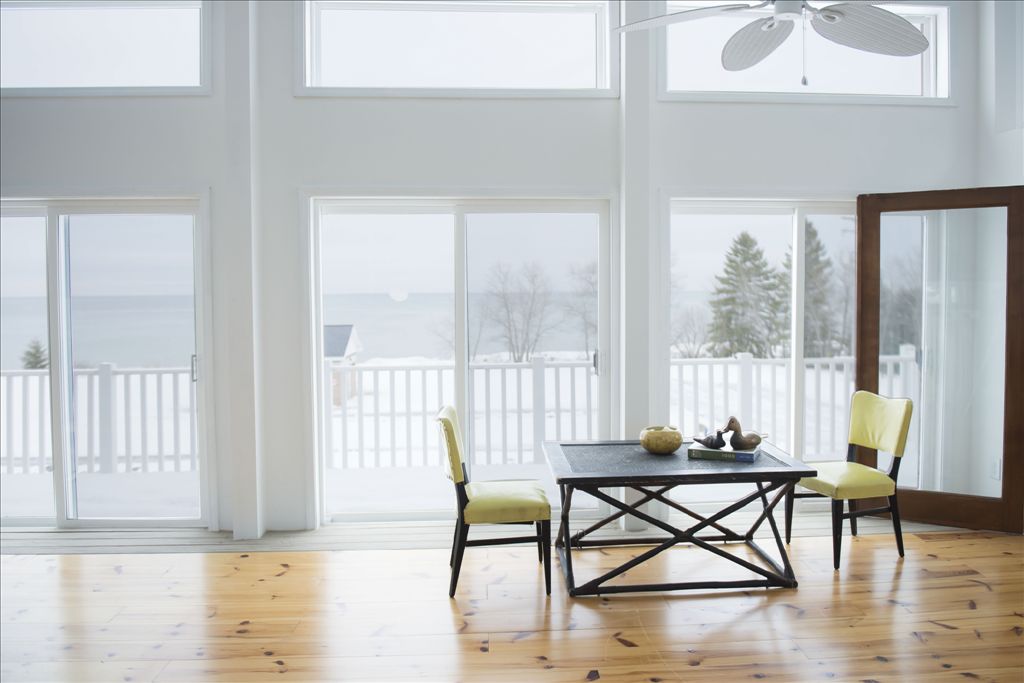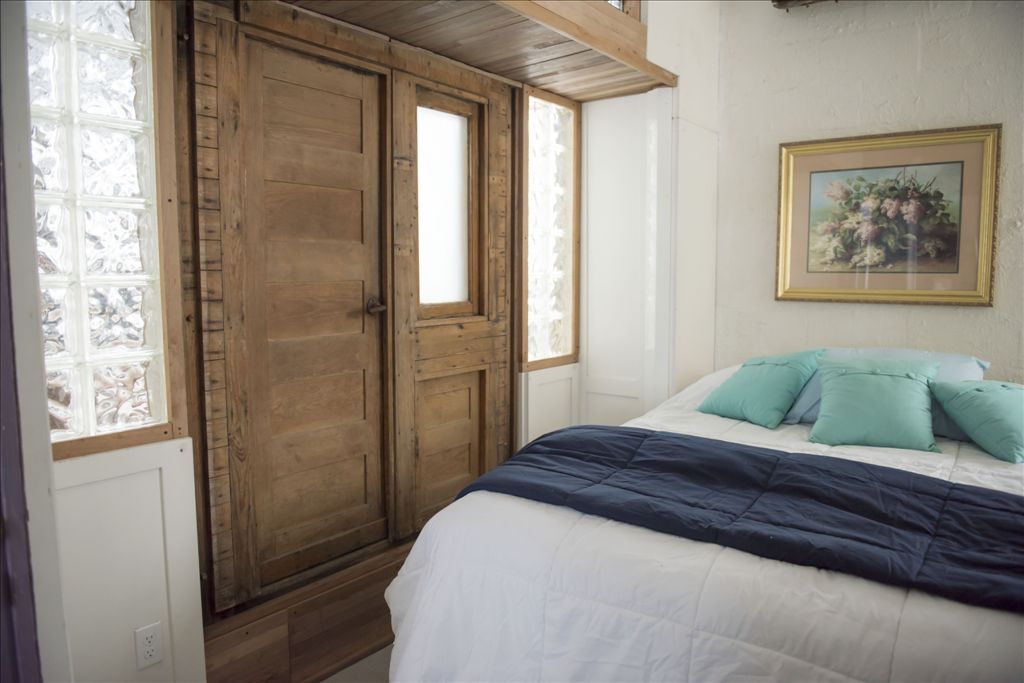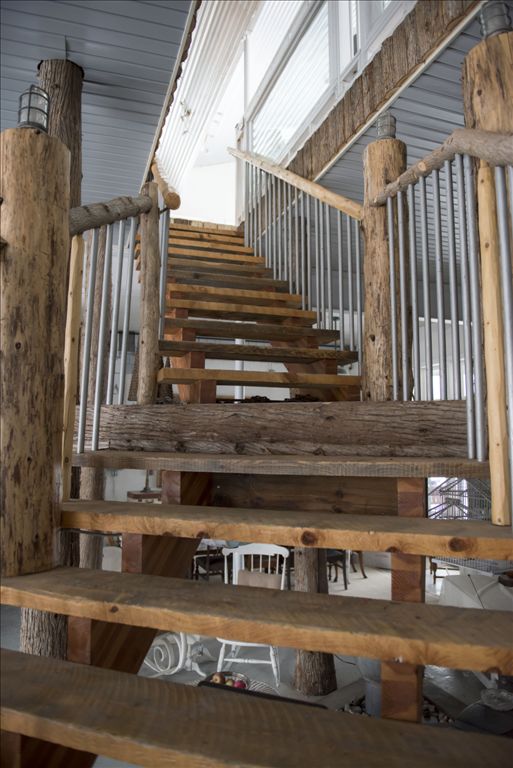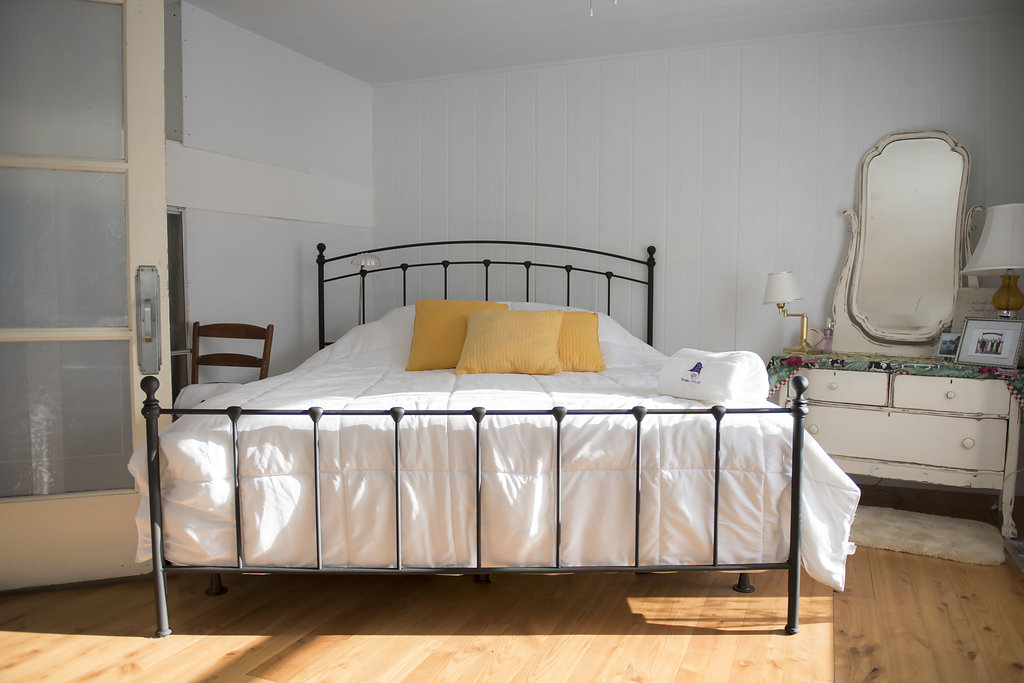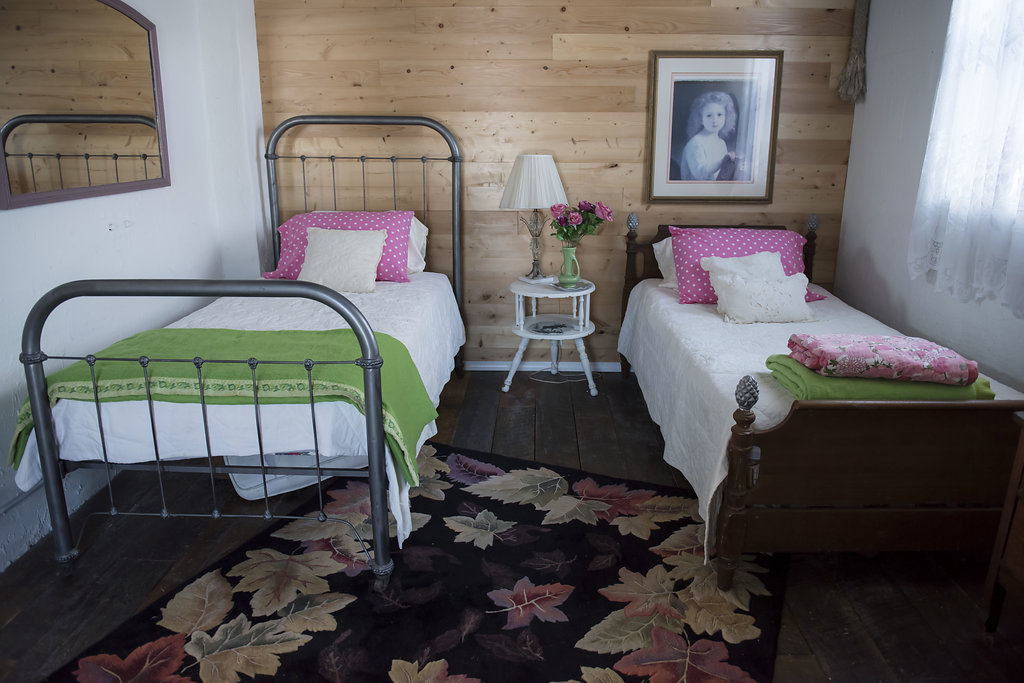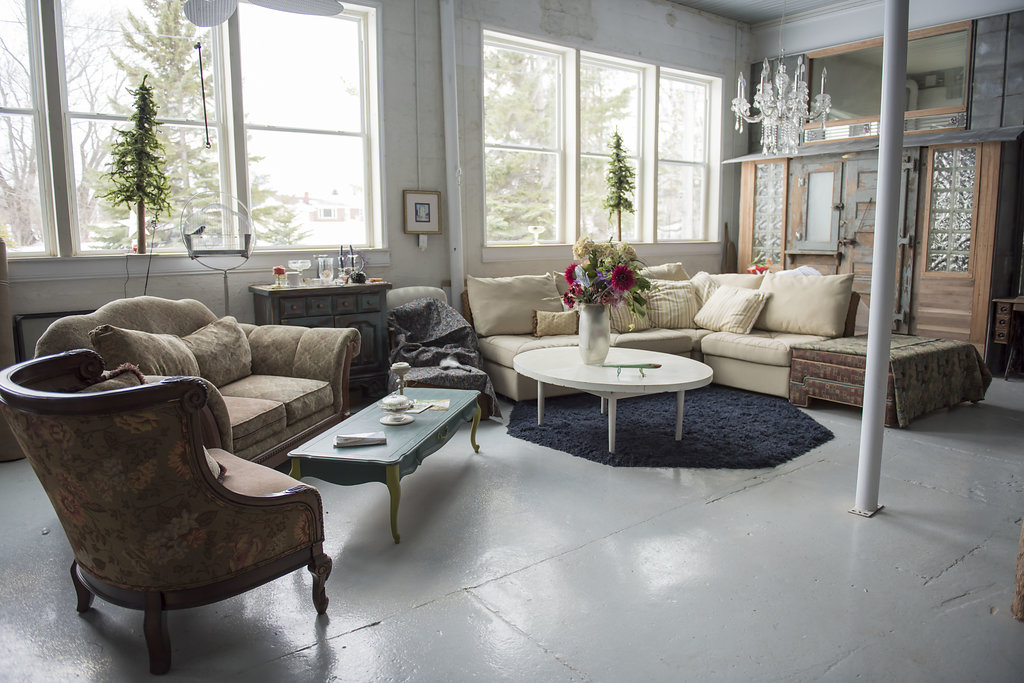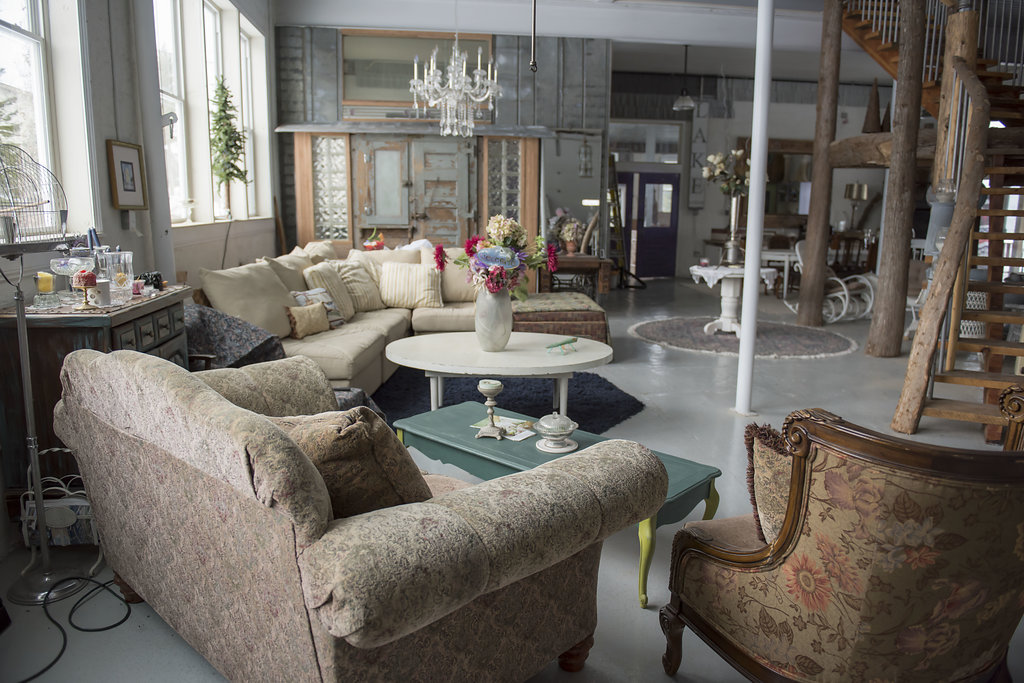 Things To Do
Biking, Birding, Kayaking



194 East Freidrich Depot Street
Rogers City, MI 49779
GPS: 45.4255, -83.82062
Included In: