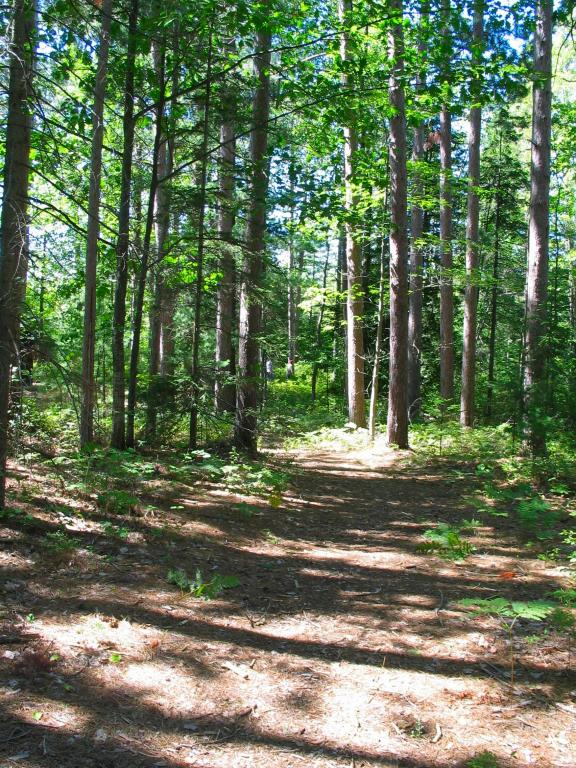 The trail follows sandy ridges covered with large red pine trees. The ridges rise above extensive types. Close to Alpena, the trail offers a year round quick getaway from the city. The trail is maintained by volunteers, including grooming for x-country skiing. 
Show Attractions on the Map
Select an icon below to add or remove Attractions on the map.
Clear the map
.
Hide
Norway Ridge Pathway
Norway Ridge Pathway Attractions